Brazil's oil and gas sector is ripe with fresh opportunity, but the business landscape must be understood before plans are made.
Mark McHugh – Managing Director and co-founder of M&A advisory firm Entoro International – offers some invaluable insight
An historic transformation is taking place in Brazil. The government is unbundling the oil and gas sector against a backdrop of political and economic crisis driven partly by state-owned Petrobras' multi-year corruption scandal. Petrobras is undergoing profound change, scaling back and refocusing investment on the core business of the development of upstream assets in the pre-salt formations. This change comes with no alternative, driven as it is by economic necessity rather than political expediency.
Business opportunities and access once obscured by Petrobras are opening up. The greatest impact is being felt in the midstream and infrastructure sectors, with several unique opportunities to participate in large, high-growth businesses. Flexible strategies will be needed, but there is a big prize on offer for those willing to learn and adapt to the evolving local market dynamics, characterised as they are by volatile short-term economic and political cycles.
Short products
Brazil has switched to a long-term short position on refined products over the last two years as Petrobras has withdrawn from its role as supplier to the domestic market. Imports have become a key component of supply rather than the result of arbitrage opportunities being taken. The importation of gasoline, diesel and ethanol is inevitable in the coming years because of the lack of investment in additional refining capacity.
The key to this structural change is Petrobras' new import-parity policy affecting prices at the refinery gate. The policy is attractive for imports and – we believe – sustainable, but concern about Petrobras price risk in the domestic market stops many incumbents from being more aggressive, leaving space for new entrants. Our view is that there is no way back to the predatory pricing policies of the past. Downstream margins have become critical to Petrobras' financial health, particularly in a lower price environment, as priority shifts to the upstream. At the same time, the possibility of fuel shortages driven by a lack of infrastructure when Brazil's economic growth picks up is becoming of urgent concern to the regulators. Import-parity pricing policy is therefore in place to encourage the entry of new market participants, facilitating investment in oil refining, logistics and storage.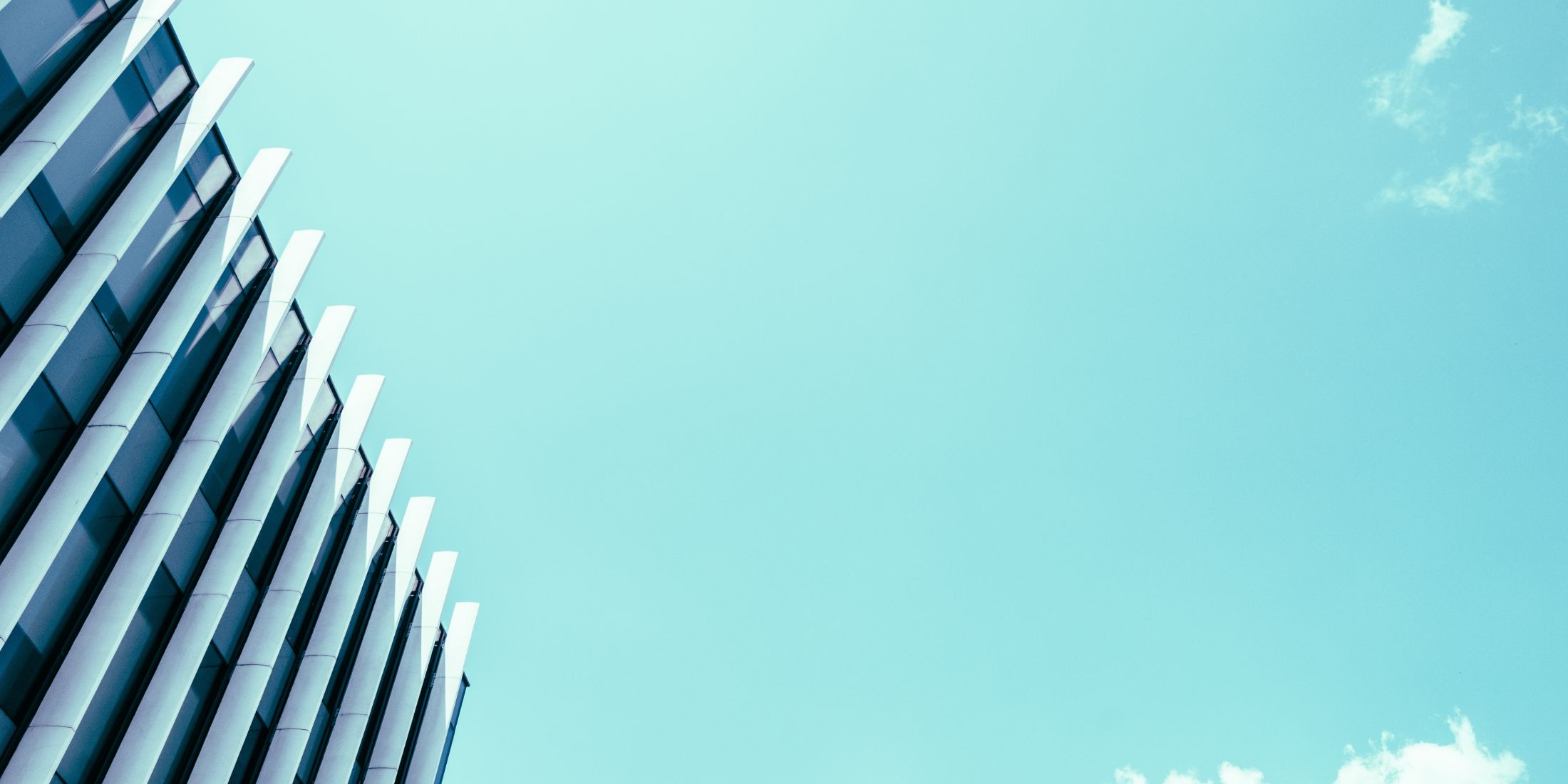 Gas to grow
A new opening can also be seen in midstream gas markets. The government is pursuing a fresh legislative framework with its Gas to Grow initiative, which is under discussion in the Brazilian Congress. The initiative's objective is to improve the business environment, attracting greater investment in the sector through the unbundling of the value chain, creating an engine for economic growth.
Brazil's government is determined to attract new players and to encourage investment in natural gas through the adoption of a new policy framework based on best international practices. Gas plays only a modest role in the energy mix because of two key factors – the dominance of hydroelectric power generation and the country's underdeveloped gas infrastructure. This must change if the full promise of the pre-salt is to be realised. Pre-salt gas is expected to replace declining supply from Bolivia by around 2025, but its production is hampered by technical challenges and regulatory hurdles, not to mention the need for large-scale investment. The government is keenly aware that Petrobras, with its capex constraints, is unable to take its traditional role of developing new infrastructure and creating – among other things – the long-term industrial demand growth necessary to the expansion of a gas transmission network.
Petrobras is seeking to withdraw from the gas sector, with a consortium led by Brookfield acquiring 90pc of NTS (the southern part of the gas transmission network) for $5.2bn in 2016. This process is continuing, with Petrobras offering the northern transmission network for sale at present. There is also a debate between the government and industry about how to encourage businesses into the subsea pipeline network, which most upstream companies see as non-core, preferring to maximise investment in exploration and production.
Independent players with big positions in the pre-salt such as Shell, Statoil, GALP and Repsol-Sinopec are now looking to ship gas independent of Petrobras and its processing plants. This creates many opportunities for investment in brownfield and greenfield infrastructure, as well as fresh opportunities in gas marketing and trading.
Be prepared
There are anomalies in the Brazilian gas market that must be considered, as the direct transplanting of business models from other markets has turned out to be a recipe for failure. Gas-fired power plants are the key short-term driver of demand, but their operation rates depend on water levels in the reservoirs and the availability of cheaper hydroelectric power. The fact that gas-fired plants are yet to feed into base-load power supply is a key issue for gas-supply contracts – and particularly those for pre-salt gas, which will only be competitive at steady demand rates.
Brazil's gas shortfall is balanced with imports from Bolivia and LNG deliveries. LNG supply contracts provide important strategic positioning before pre-salt gas becomes available, after which LNG deliveries are only likely to be used as a fall-back.
The economic imperatives driving the transformation of Brazil's oil and gas sector strongly suggest that the transition is independent of politics. Historically – and even with a populist like Lula in power – Brazil has shown remarkable resilience and the ability to pursue a pragmatic economic agenda. The financial markets' reaction seems to support this, as they appear to be holding up well despite continuing scandals at the heart of government. There is a window of considerable opportunity in Brazil. Taking this opportunity will require careful positioning and a long-term vision of the country's resources, market size and growth potential, and we acknowledge the need to proceed with caution. As celebrated Brazilian musician and composer Antonio Carlos Jobim famously put it, "Brazil is not for beginners".