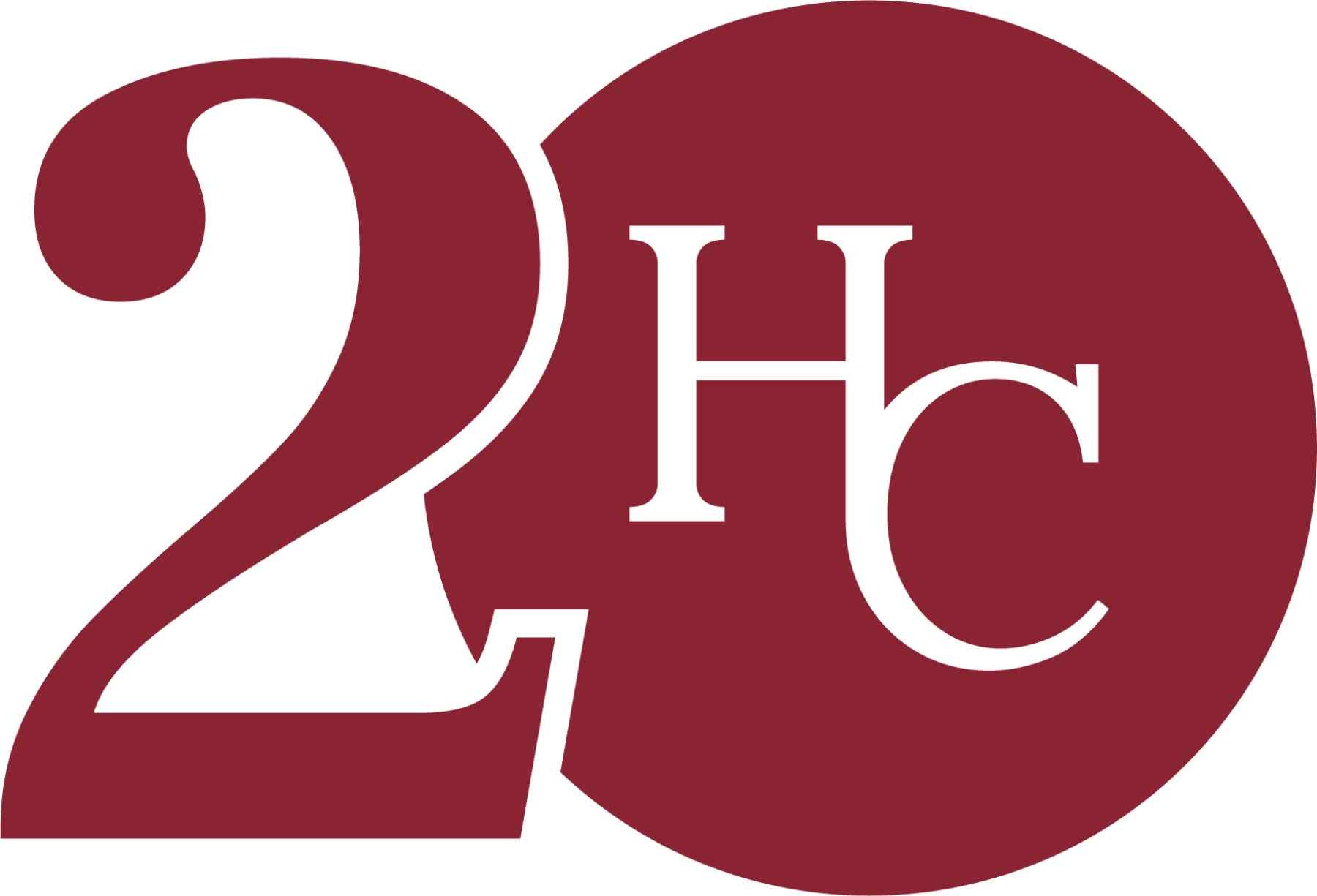 Founded in London in 2003 as Human Capital Search, HC Group has since expanded globally, with offices in New York, Geneva, Houston, São Paulo, Abu Dhabi, and Singapore, and throughout the energy, agriculture, and metals value chains. Within those worlds, we have built extensive, meaningful, and long-held connections through a track record of delivering shared value in all manner of search and talent advisory services.
Throughout the many transformations and challenges faced by the commodities industry over the past two decades, HC Group has played a crucial role in advancing the careers of thousands of professionals within the sector and in actively advocating for its vibrant, diverse, and talented community.
The company is also proud to have launched the careers of many former colleagues who are now active in the commodities recruitment industry – a testament to the high standards and training provided by HC Group. To all of them, we offer our thanks and recognition of their role in our journey so far. 
We are especially grateful to our founder, Justin Pearson, who served as Managing Director from 2003 and as our Chairman from 2019 until January 1st, 2023. Justin played a crucial role in setting and maintaining the company's consistent focus on investing in our people, the connections we have built, and the sector we serve.
HC Group will continue its journey as it started: serving the thriving energy and commodities world and always raising the expectations of what it means to be a search firm in the sector through our values of connection, collaboration, and shared value creation.
Introducing Simon Collins, Director and Chairperson at HC Group 
We are delighted to announce the appointment of Simon Collins as Director and Chairperson at HC Group. Simon brings a deep expertise in the commodities sector along with extensive board experience in several commodity-focused businesses in technology, metals, and energy platforms. In his various board roles, including chairpersonships, Simon has consistently challenged businesses to grow in performance and excellence, while achieving the highest standard of governance. 
Simon has been in the commodities business for over 25 years. He started his career in London specializing in the physical metals markets. He subsequently spent ten years working in Asia in Beijing, Hong Kong, and Shanghai. Having held various senior management positions at Gerald Metals, he moved to Trafigura in 2006. At Trafigura, he was appointed to the Management Board, taking responsibility for the Group's Metals and Minerals business. He is now an independent entrepreneur, investing in commodities and technology. Simon is a director at TradeCloud, Voltvision, and was recently appointed to the board of Tantalex.