Crypto specialist GSR has grown exponentially over the last few years. Founded in 2013 by former commodity traders from Goldman Sachs, it operates across five offices around the globe. With extensive expertise in algorithmic trading technology and traditional finance, GSR specializes in delivering market making and liquidity services in the fast-moving world of cryptocurrency trading. The company also provides risk management strategies and structured products to global investors across the digital assets industry and trades more than 200 digital assets on a daily basis across more than 40 exchanges.
In this HC Insider interview, Jonathan Hugh, Chief Financial Officer at GSR, speaks to Josh Clayton, Senior Associate at HC Group, and shares why cryptocurrencies are increasingly appealing to commodity traders.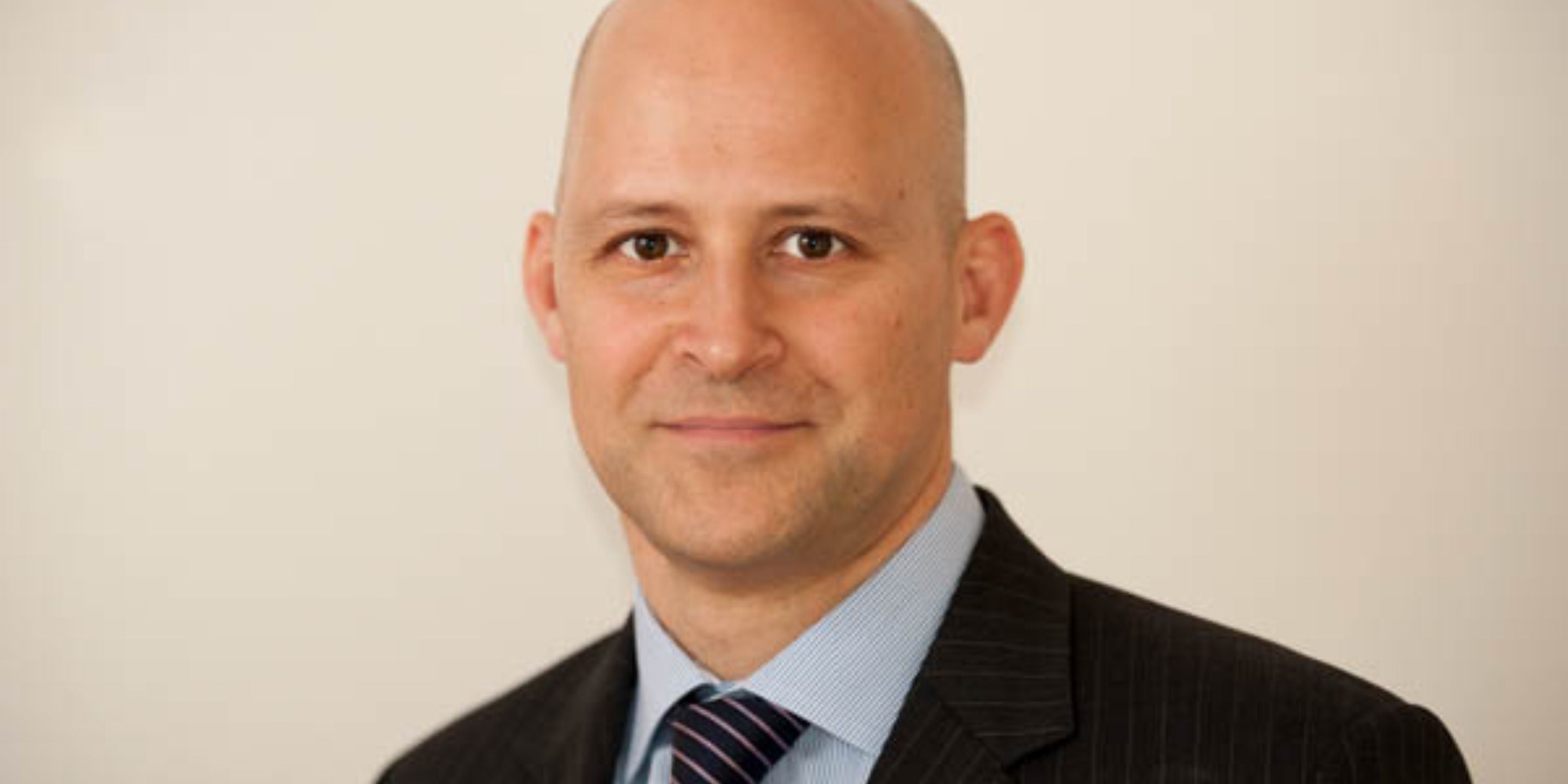 HC Insider: Can you tell us more about the services GSR offers to its customers?
GSR is a leading crypto market maker and ecosystem partner. We have offices in New York, London, Malaga, Switzerland and Singapore and have grown rapidly over the last year to over 200 people. We work with cryptocurrency projects, exchanges, funds, miners, High Net Worth Individuals (HNWIs) and institutions taking their first steps into this asset class. We provide around $4bn of liquidity a day to the crypto ecosystem. Alongside market making, we run an OTC desk as well as offer a wide range of services in Decentralized Finance (DeFi). We are setting up an investment management arm, are also growing in venture capital and have invested around $100 million in crypto start-ups to date.
HC Insider: What does your role at GSR Markets involve?
The key part of my role is to try and catch up with the fast-moving train that is GSR. But in all seriousness, last year was all about leading the rapid build-out of the finance team to keep up with the business growth. Alongside that, my job has been focused on the usual spectrum of responsibilities of a Chief Financial Officer, from financial control and financial planning & analysis (FP&A), to tax, treasury and business support for investments and new lines of business.
HC Insider: What was your career journey before joining GSR?
I started my career at accountancy firm Arthur Andersen and have spent the last 20 years in energy and commodities across a mix of finance, commercial and business development roles. Prior to GSR, I was with agricultural commodities and financial services company ED&F Man, leading the restructuring of their agri-industrials portfolio.
HC Insider: What makes the crypto market an attractive space for commodity talent and what have been the main drivers for moving talent out of non-crypto environments?
The crypto market is constantly evolving, with new projects, technologies and investment opportunities created on a daily basis. The pace of innovation can be very attractive. It is amazing to see how much can change in a few weeks in the sector. It is a great opportunity for people to break new ground and make their mark.
To be successful in crypto, you need to be able to deal with high volatility in an uncertain, rapidly changing environment, and where the rules of the game are not yet set. I see a lot of similarity with the earlier days in commodities in the emerging markets. However, the pace and scope of innovation is much greater than in the traditional markets. If you enjoy change and believe that we can do better than the status quo, then you should look at crypto for your next move.
HC Insider: What trends are driving growth in the crypto market? What are you most excited about?
Over the past year, we have made a big push into DeFi. It is a unique corner of the market that we are excited about. We provide liquidity to leading DeFi protocols and we work with companies that want to gain access to this market. We have spent a lot of time building out our DeFi trading infrastructure and have invested large amounts in projects related to these technologies, so we are keenly watching innovation there. We also see non-fungible tokens (NFTs) as an exciting development area and have recently invested in an NFT platform.
HC Insider: Did you have a personal interest in the crypto and tokenization space before joining GSR?
I was very curious about the space and the fast-paced nature of the industry. I enjoy businesses going through change, and crypto comes with both high growth and business disruption. The innovation that we are seeing is going to be a major disruptor to mainstream traditional businesses and I thought it would be fascinating to be a part of this.
HC Insider: What is GSR's hiring strategy currently?
We have open positions for over 100 roles at our offices in London, New York, Singapore, Malaga and Zug. Positions are available in business development, compliance, risk management, operations, investor services, trading and more, as you can find out on our website: https://jobs.lever.co/gsr - JC/FS
For queries related to HC Group's activity and insights into crypto markets, please contact:
Dan Cordell, Portfolio Director at HC Group's Energy & Capital Markets Practice.
Josh Clayton, Senior Associate at HC Group's Energy & Capital Markets Practice.
Rick Lee, Portfolio Director at HC Group's Commodity Technology Practice.