Gas, Power and Carbon
Industries
Fuelling the Energy Transition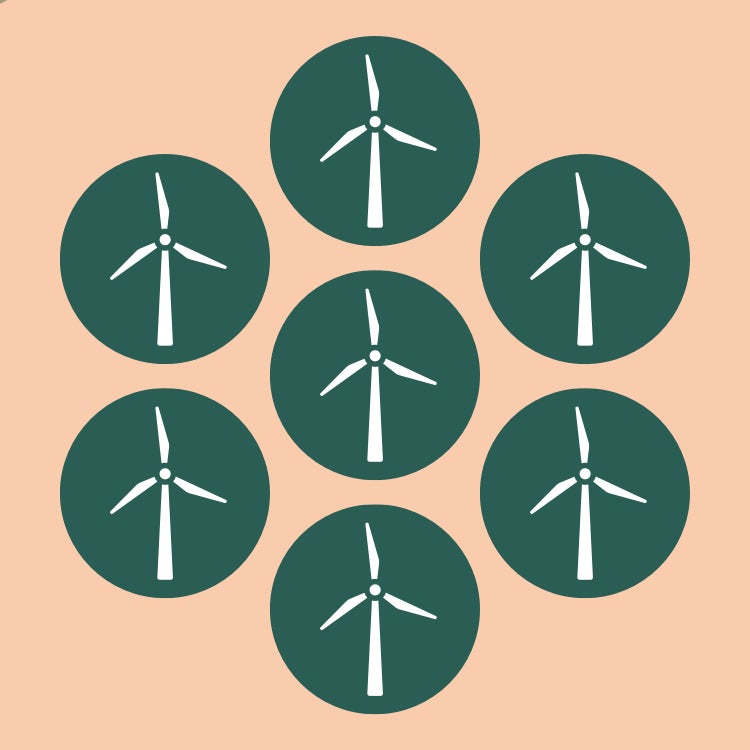 Increased global renewable energy demand, driven particularly by the electrification of the transportation and industrial sectors, is accelerating industry convergence across traditional hydrocarbon and power generation companies.
HC Group has a long history of partnering organisations active in the US and European wholesale gas and power trading markets, from vertically integrated producers to international and local generation companies to merchant traders, financial institutions and large industrial consumers.
Given the commitments being made by corporations on carbon neutrality, it is clear that the role of environmental product markets will need to expand. HC Group has extensive experience partnering clients active across all key compliant and voluntary carbon markets globally.
Renewable energies have now achieved a cost level that is competitive to that of conventional power. HC Group services a range of companies in this sector, from manufacturers and operators of renewable generating assets, to organisations financing, developing and utilising the latest technologies in distributed generation, energy networks and storage.
Product Coverage
Natural Gas
Power
Carbon (Voluntary & Compliance)
Renewables (Wind, Solar, Hydro)
Functional Coverage
C-Suite (CEO, CCO, COO)
Supply & Trading (Physical & Derivatives)
Marketing & Origination (Physical & Derivatives)
Capital Markets (Principal Investments, M&A, Project Development, Structured & Trade Finance)
Research & Analytics