HC Insider Sign up
HC Group
Receive the latest content on issues that matter most to the global commodity industry, straight to your inbox.
Your Details
Please provide your details below
View the latest Market Reviews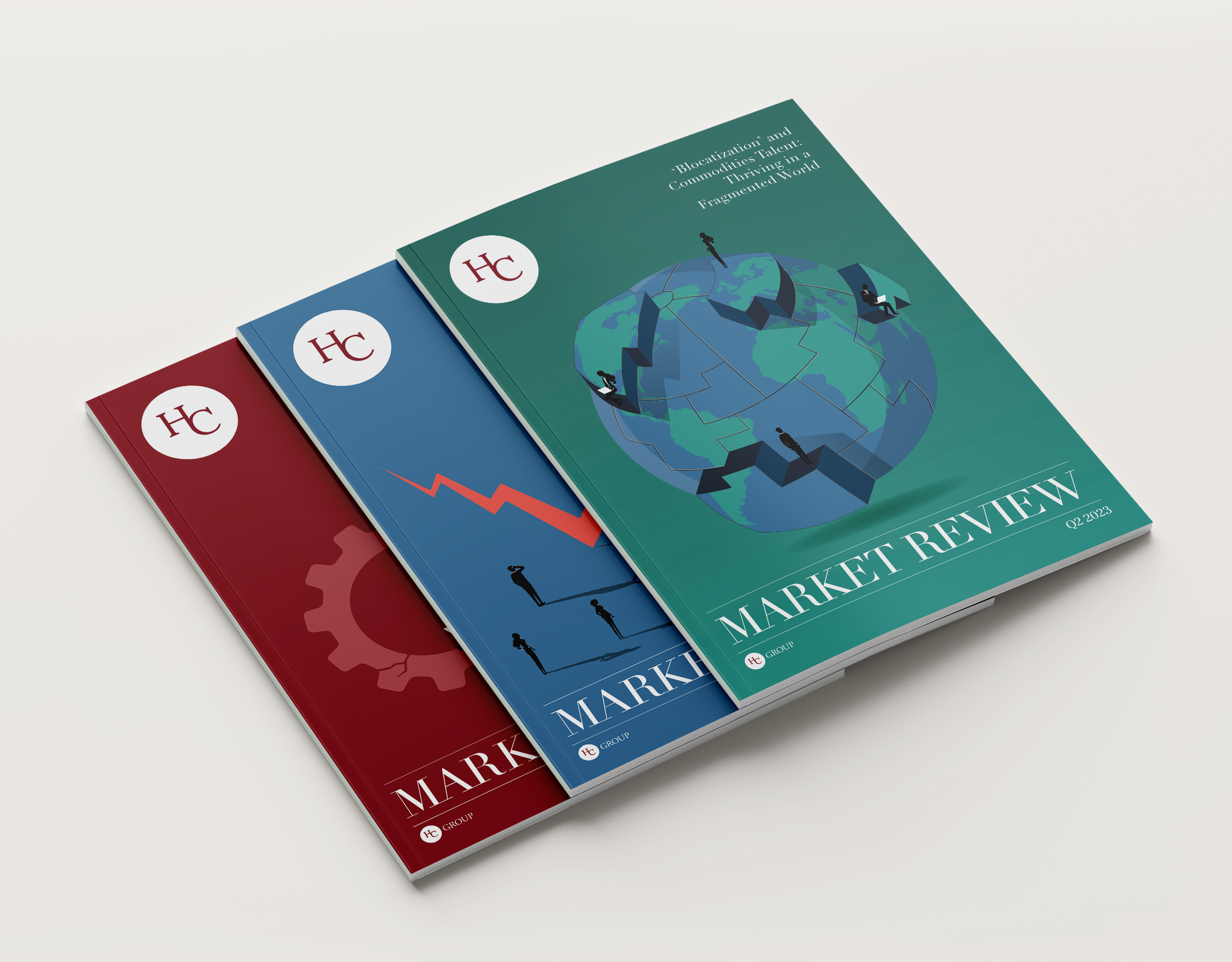 Our quarterly and annual reviews provide you with valuable insights into the state of the global energy and commodities markets.
The HC Insider Podcast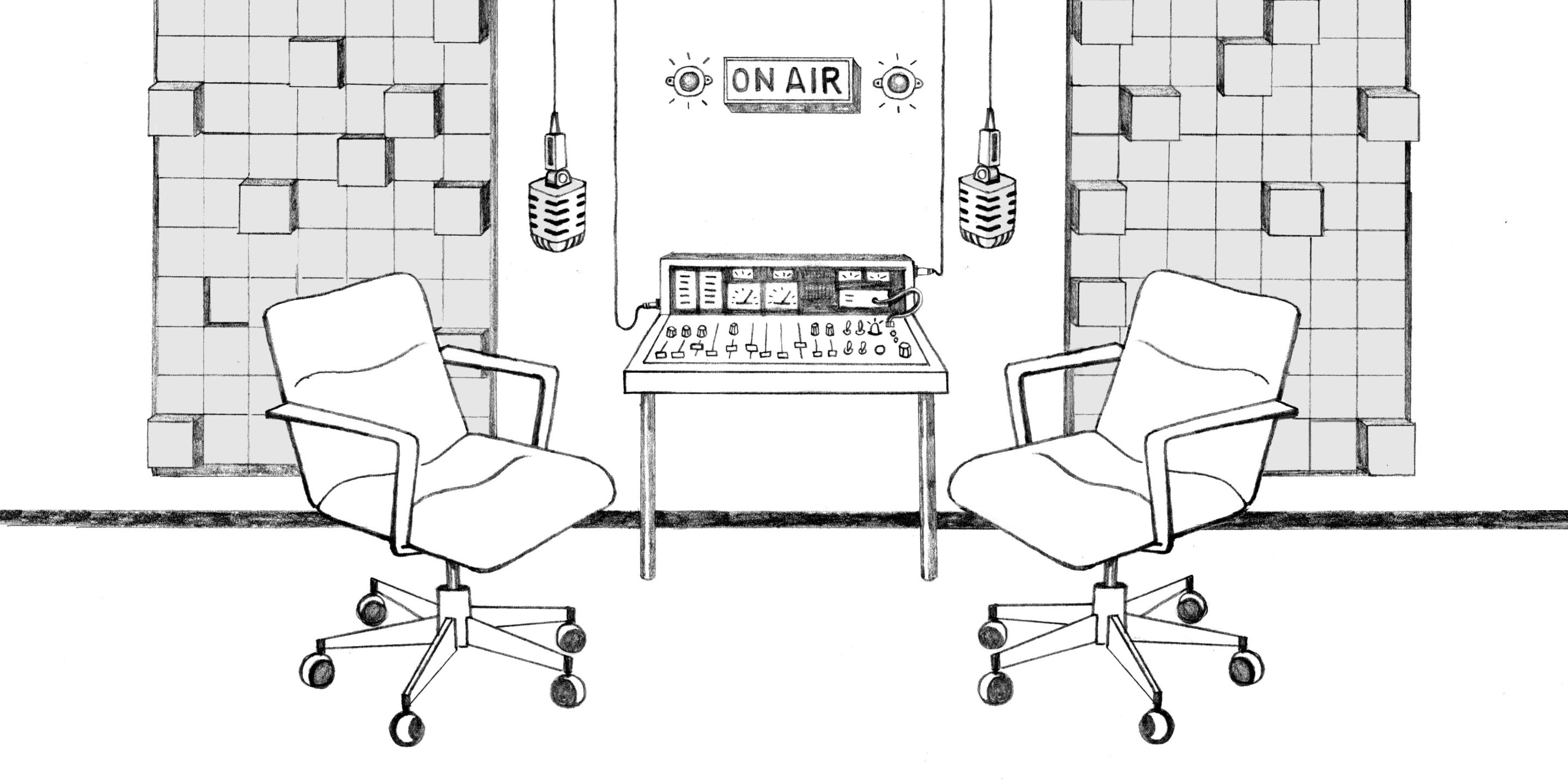 Every day, globally, we engage in captivating one-on-one conversations with our well-informed, creative, and inspiring connections. We aim to offer our community the opportunity to listen in on these podcast-style discussions as we address current and human-centric issues with industry leaders and leading thinkers.