Agriculture & Nutrition
Industries
Serving clients focused on feeding the world and keeping it healthy.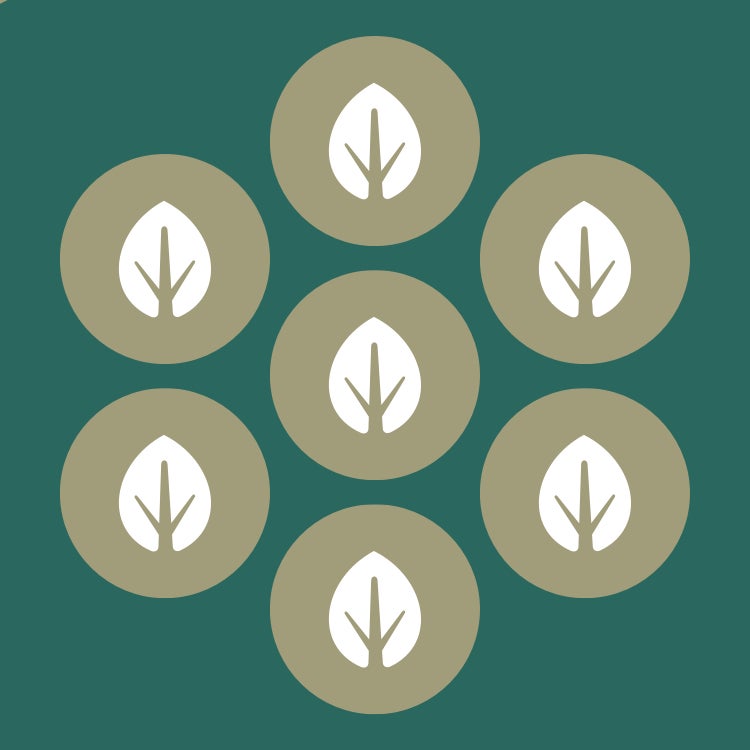 HC Group has a broad spectrum of clients from across the agricultural supply chain, whether engaged in the origination, processing and distribution of agricultural products, the manufacturing of food and feed ingredients or the development of new technologies in human and animal nutrition.
Our consultants are passionate about connecting strong leaders to the agriculture and nutrition space, leaders that can bring new ideas and accelerate a company's growth.
Product coverage
Ag Technology and Inputs
Crop Protection
Agricultural Processing and Trading
Animal Health and Nutrition
Food Ingredients and Flavours
Food & Beverage Industry
Functional coverage
CEO/COO/President/General Manager
Sales, Marketing and Product Management
Finance, Human Resources, Sustainability, Regulatory, Government Affairs, and Legal
Research and Development
Supply Chain and Operations