Leadership Team
About
Meet the members of our global leadership team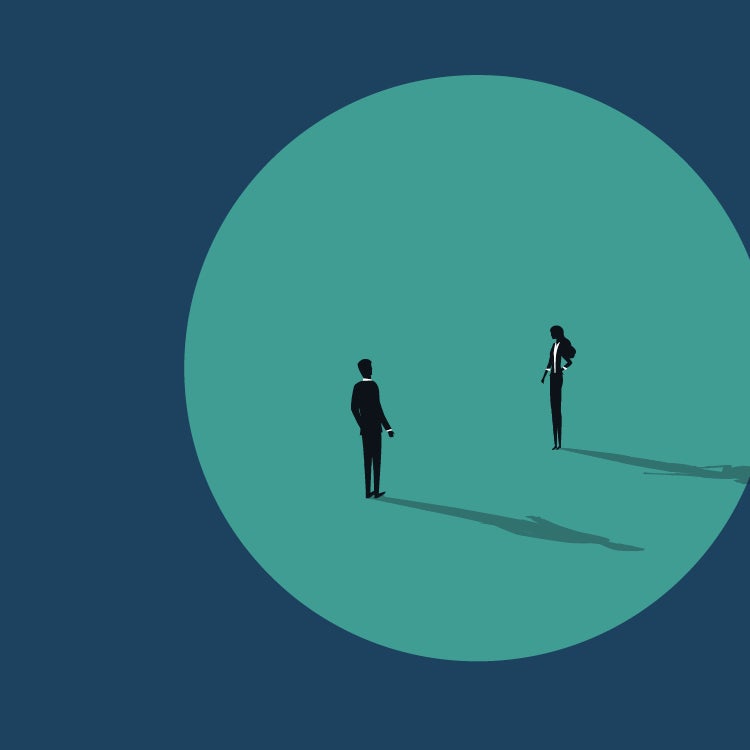 Our leadership team has an ambitious vision and a strong track record of performance.
Working closely with our consulting team worldwide, we focus on delivering the best outcomes for our clients, and the long-term sustainability and growth of the company.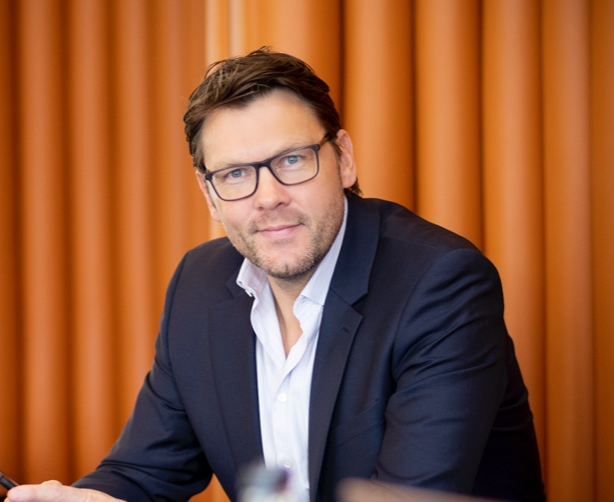 Damian Stewart - Managing Partner
Damian Stewart is Managing Partner and co-head of HC Group. He joined HC in London in 2004 before launching the company's Asia platform in Singapore in 2008. He now oversees HC Group's commercial operations across the EMEA and Asia regions.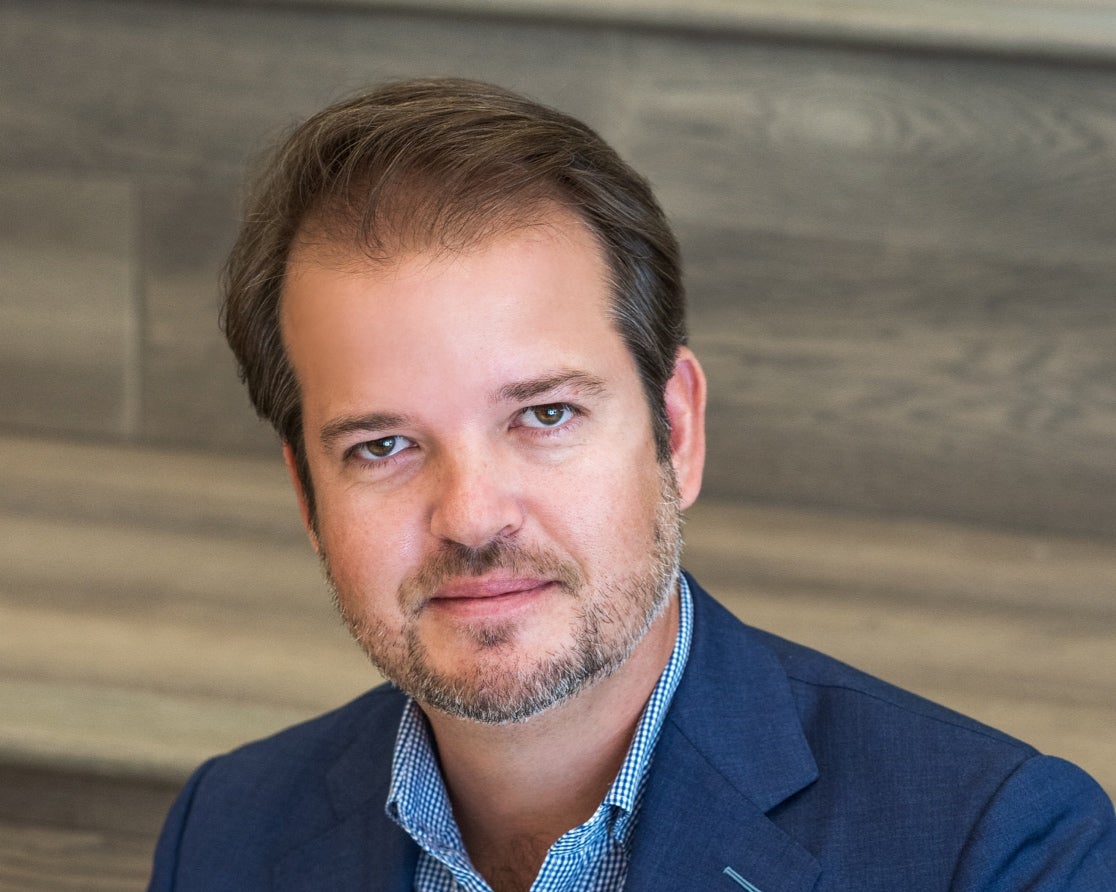 Paul Chapman - Managing Partner
Paul Chapman is Managing Partner and Co-Head of HC Group. Paul joined HC in 2004 in the London Office. In 2007 he launched HC's Americas offering, basing himself in Houston - where he lives with his family.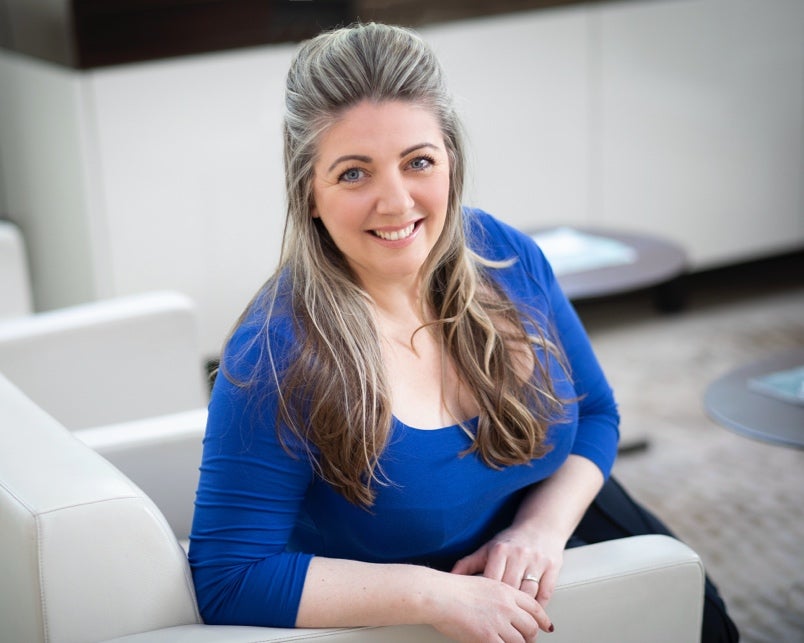 Maria Vavoulas - Chief Operating Officer
Maria joined HC Group as COO in 2021 and is responsible for all core operations, sales support and functional support of HC globally (excluding finance).
Operations and Marketing Team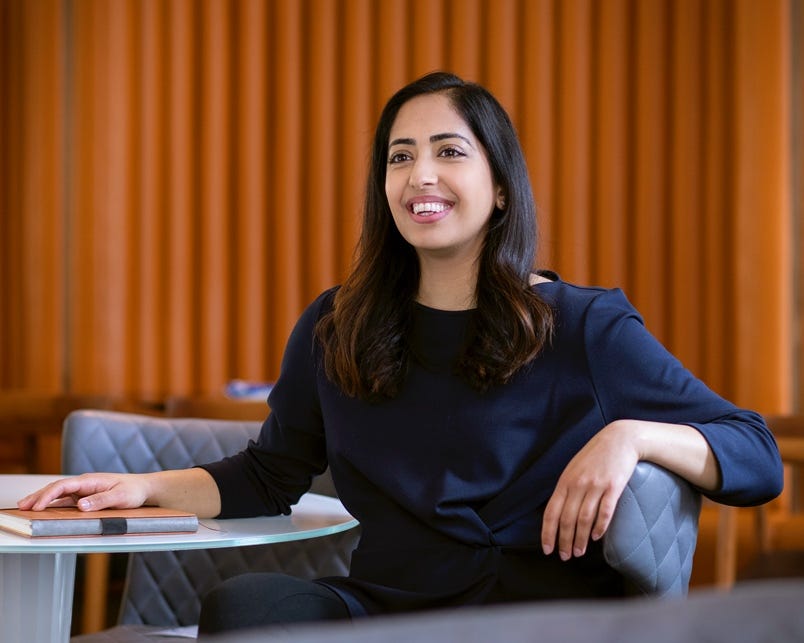 Dina Patel
London
Content Manager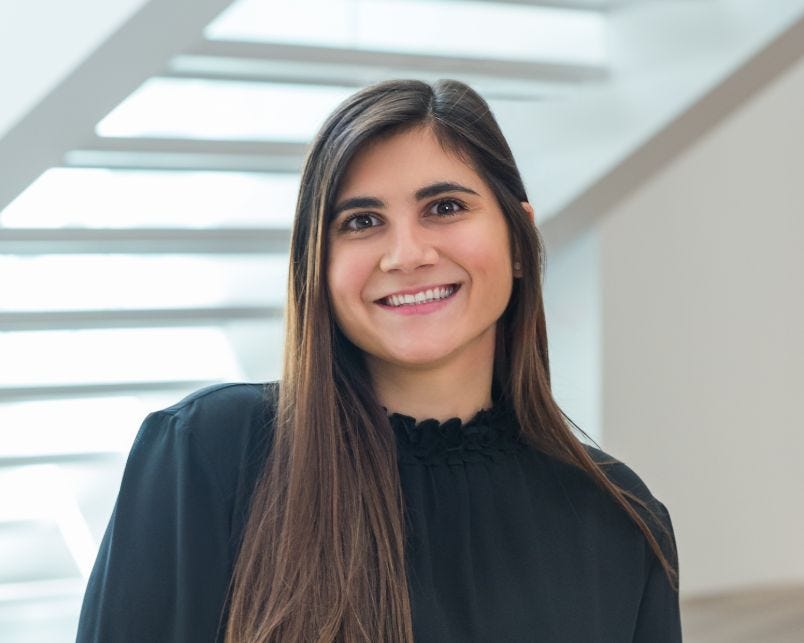 Megan Luna
Houston
Operations Manager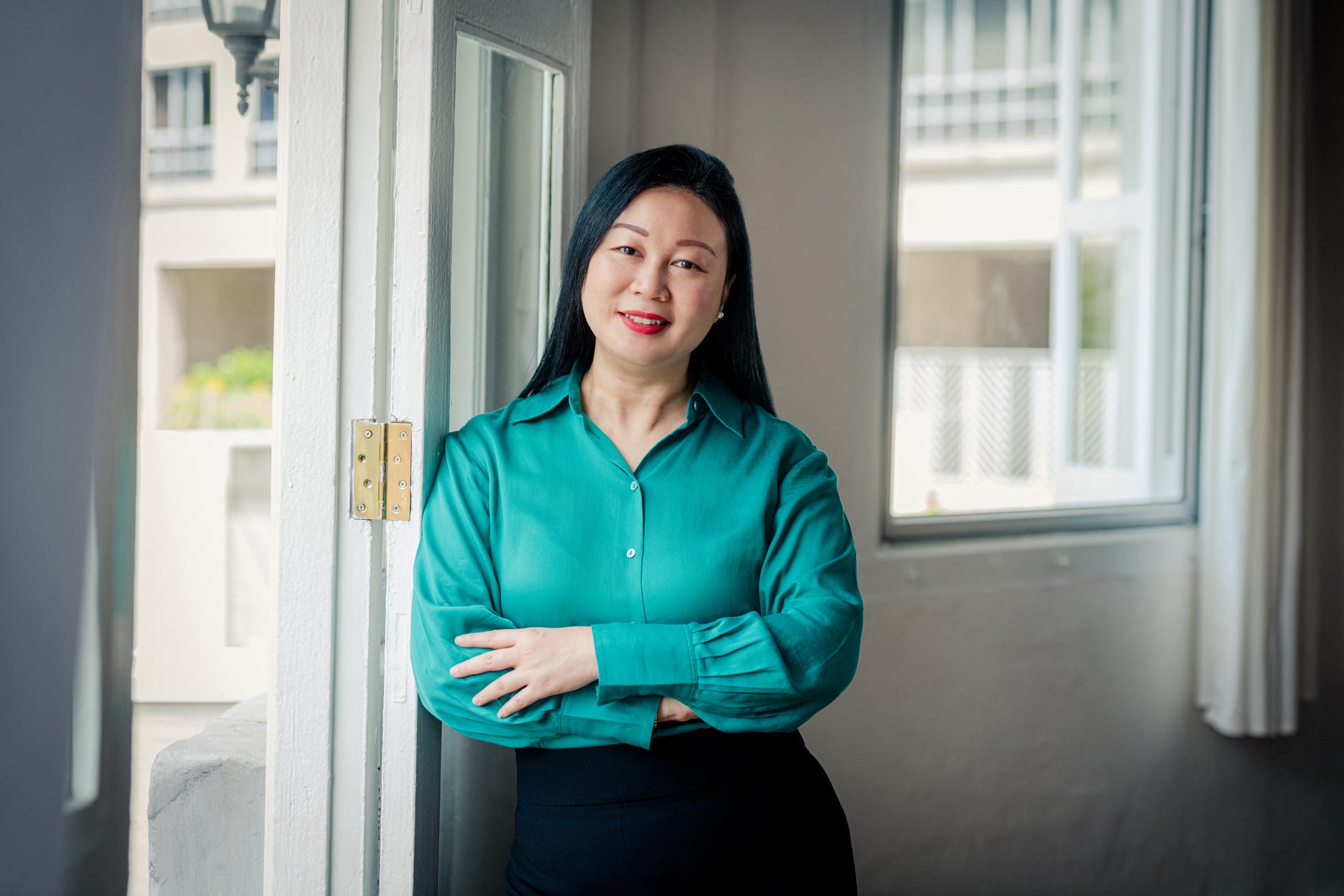 Li Ann Gan
Singapore
Operations Manager - EA Reg. R1770577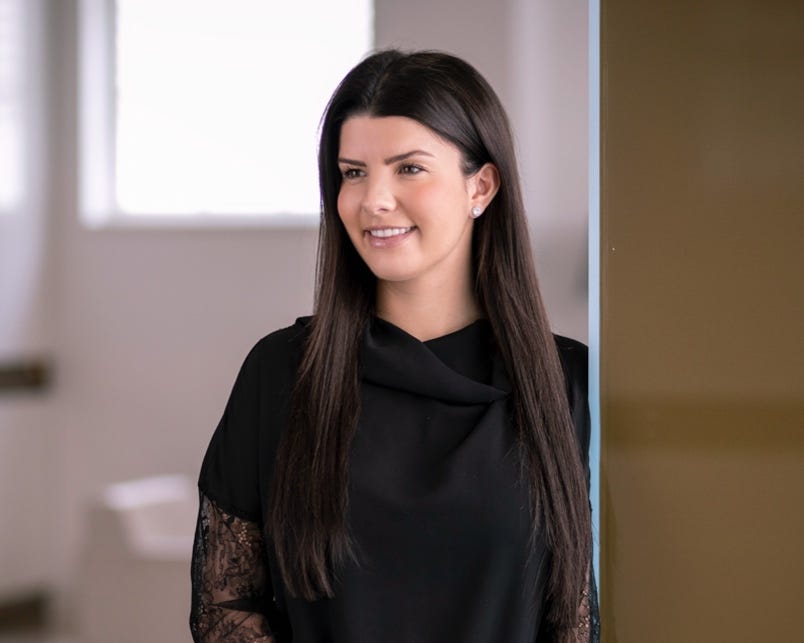 Jordanna Batley
London
Operations Manager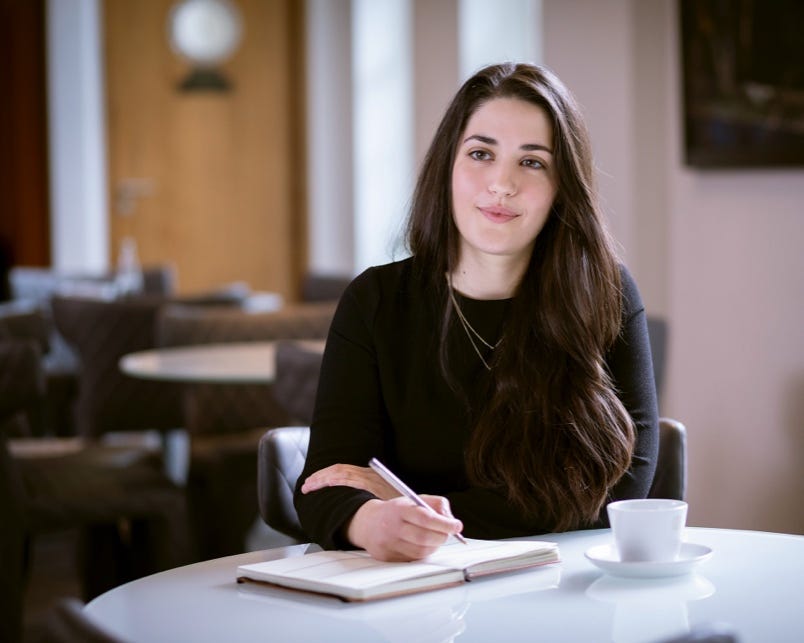 Marianna Papadogiannaki
London
Designer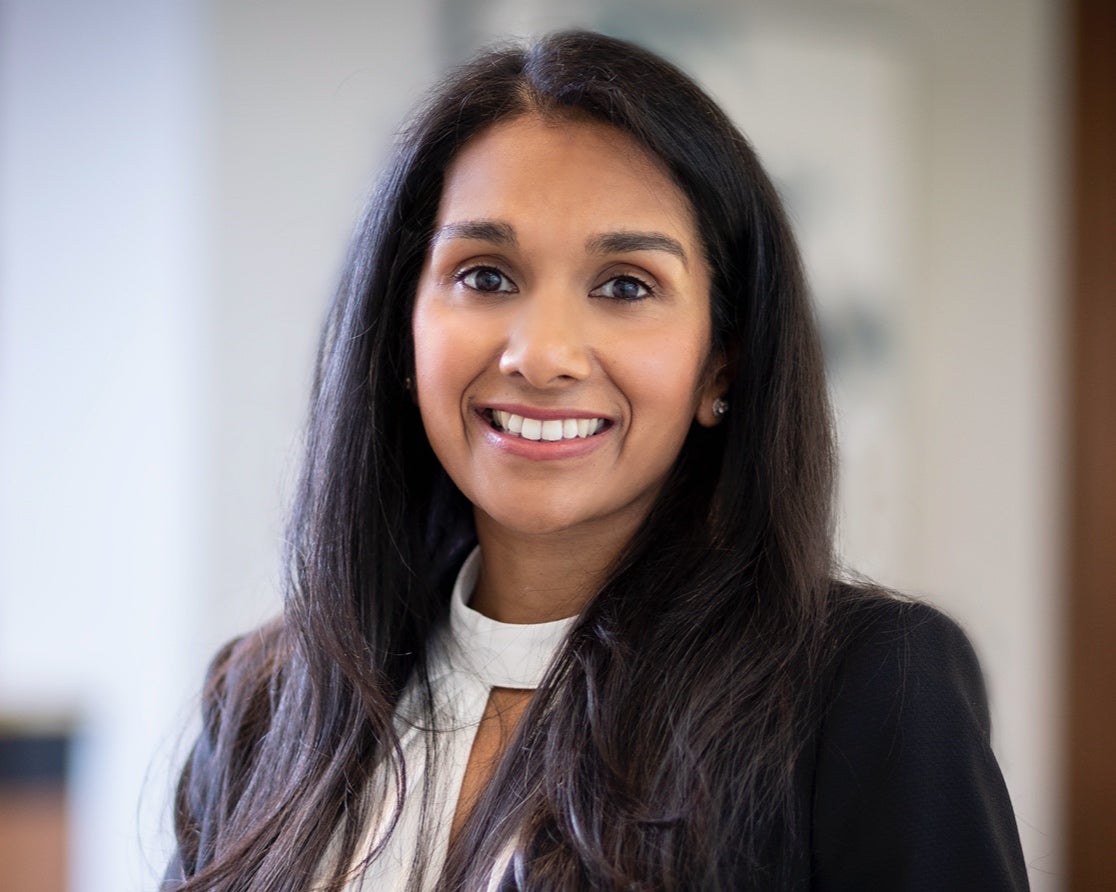 Hiral Patel - Group Finance Director
Hiral graduated from Brighton University with a Bachelor's in Accounting and Finance. During her finance career, Hiral has gained international experience in Asia, USA, and Europe within the recruitment sector.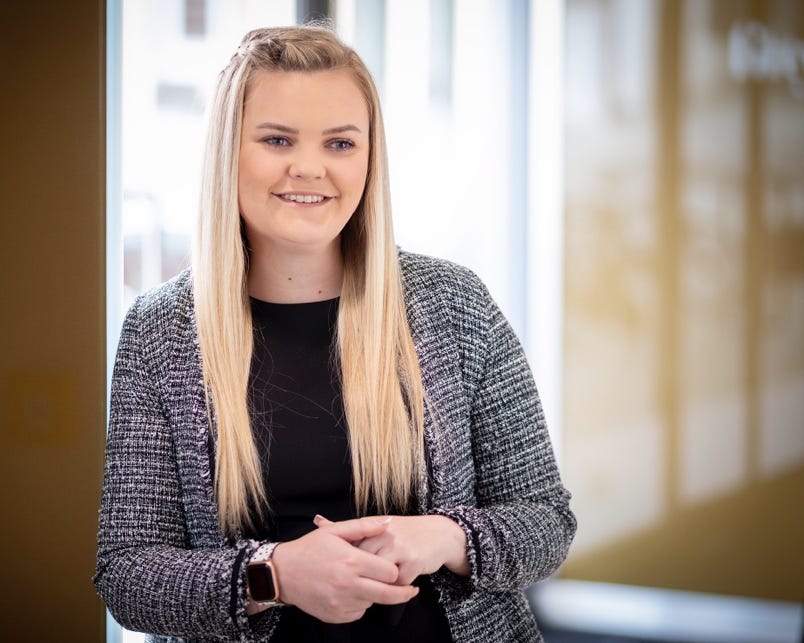 Danni Saltmarsh
London
Assistant Management Accountant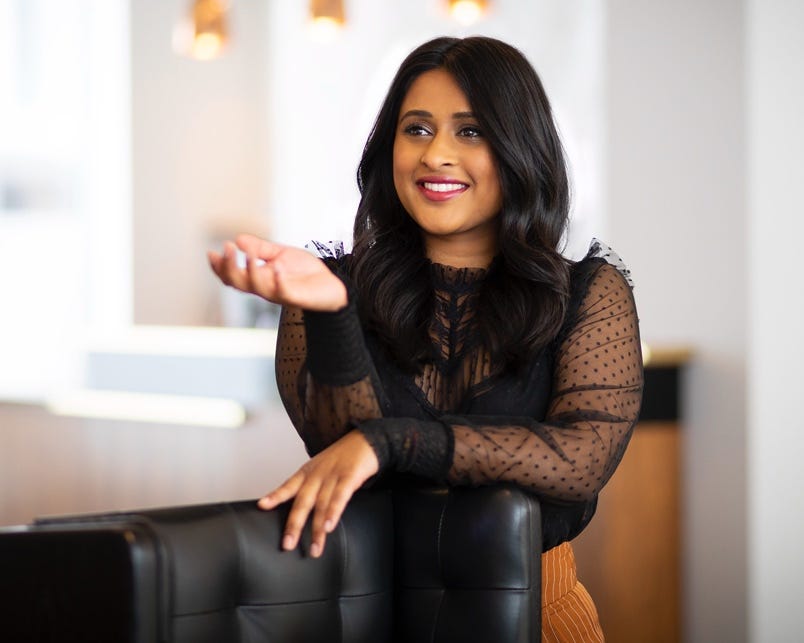 Vyshnavy Balasundram
London
Finance Manager