Leadership Team
About
Meet the members of our global leadership team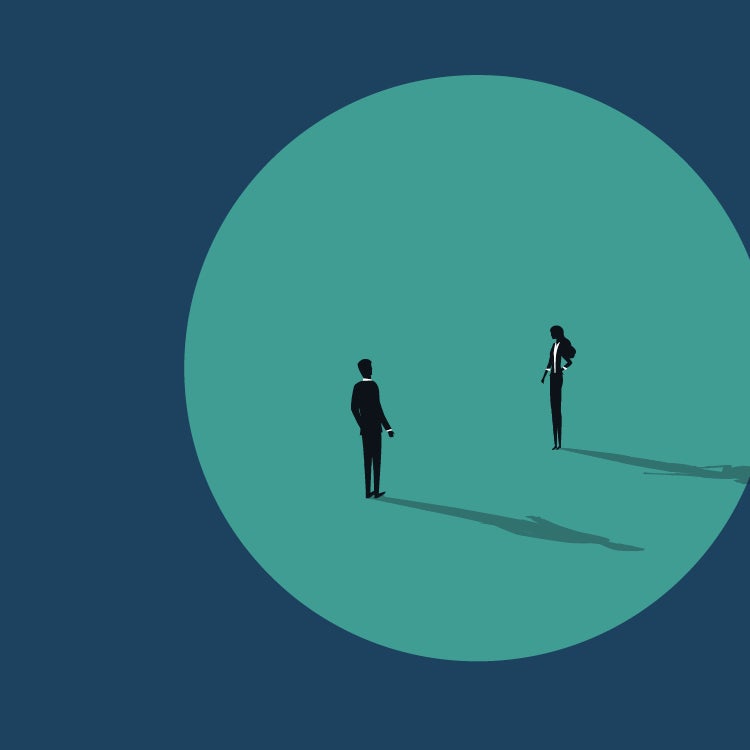 Our leadership team has an ambitious vision and a strong track record of performance.
As leading experts in commodities executive search, our global consulting team work collaboratively to deliver exceptional outcomes for our clients. Our commitment extends to ensuring the long-term sustainability and growth of our clients through our comprehensive talent advisory services.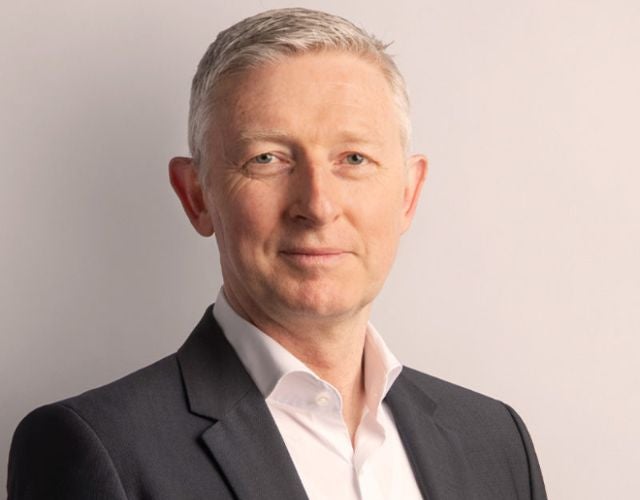 Simon Collins - Director and Chairperson
Simon has been in the commodities business for over 25 years. Latterly, he sat on Trafigura's Management Board, taking responsibility for the group's Metals & Minerals business. He is now an entrepreneur, investing in commodities & technology.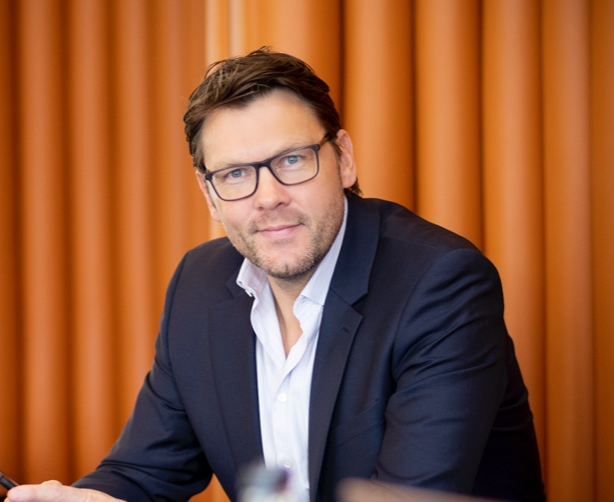 Damian Stewart - Managing Partner
Damian Stewart is Managing Partner and co-head of HC Group. He joined HC in London in 2004 before launching the company's Asia platform in Singapore in 2008. He now oversees HC Group's commercial operations across the EMEA and Asia regions.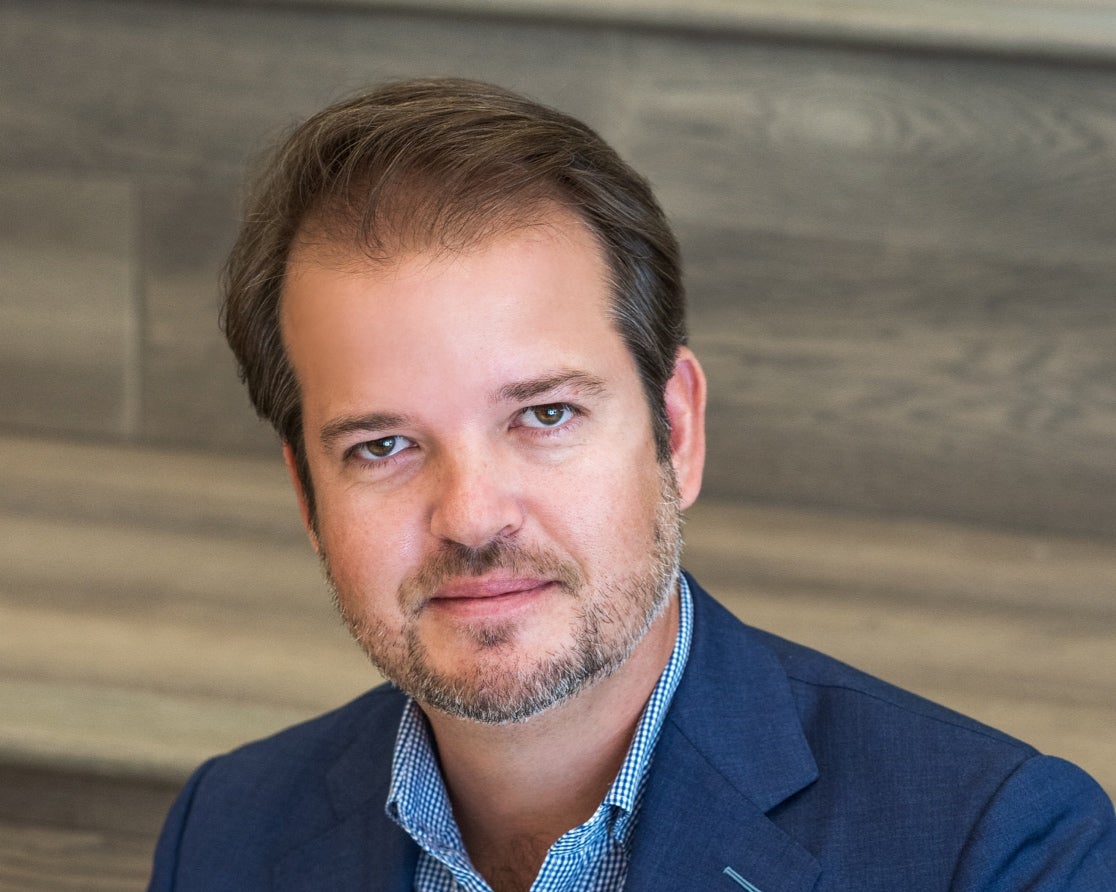 Paul Chapman - Managing Partner
Paul Chapman is Managing Partner and Co-Head of HC Group. Paul joined HC in 2004 in the London Office. In 2007 he launched HC's Americas offering, basing himself in Houston - where he lives with his family.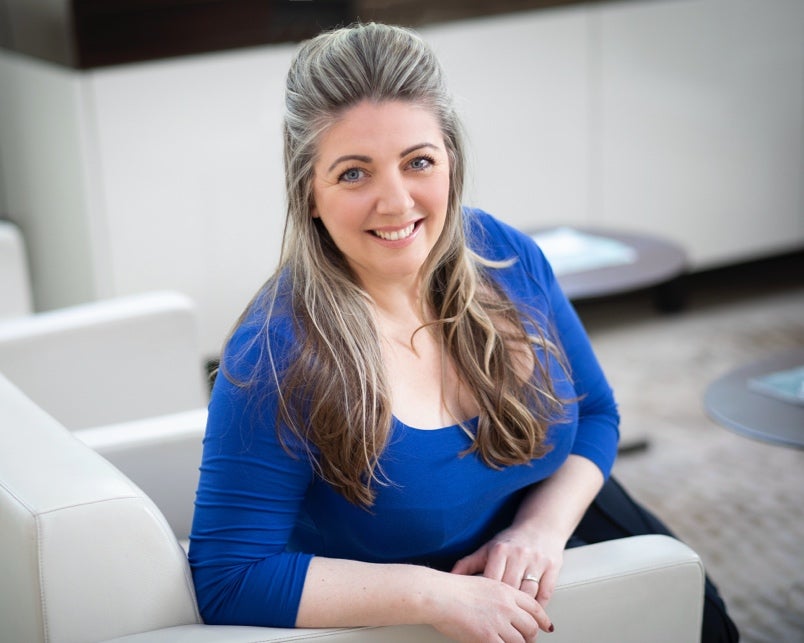 Maria Vavoulas - Chief Operating Officer
Maria joined HC Group as COO in 2021 and is responsible for all core operations, finance, sales support and functional support of HC Group globally.
Operations and Marketing Team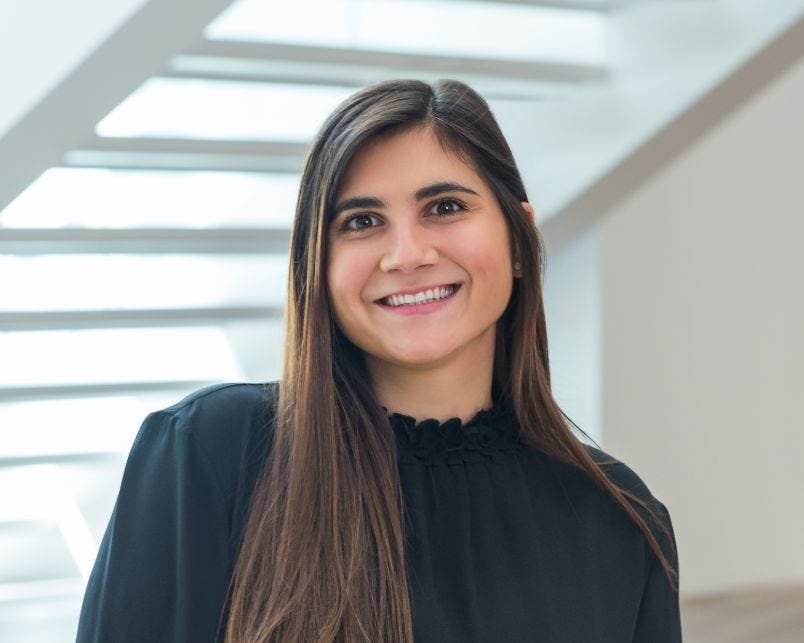 Megan Luna
Houston
Operations Manager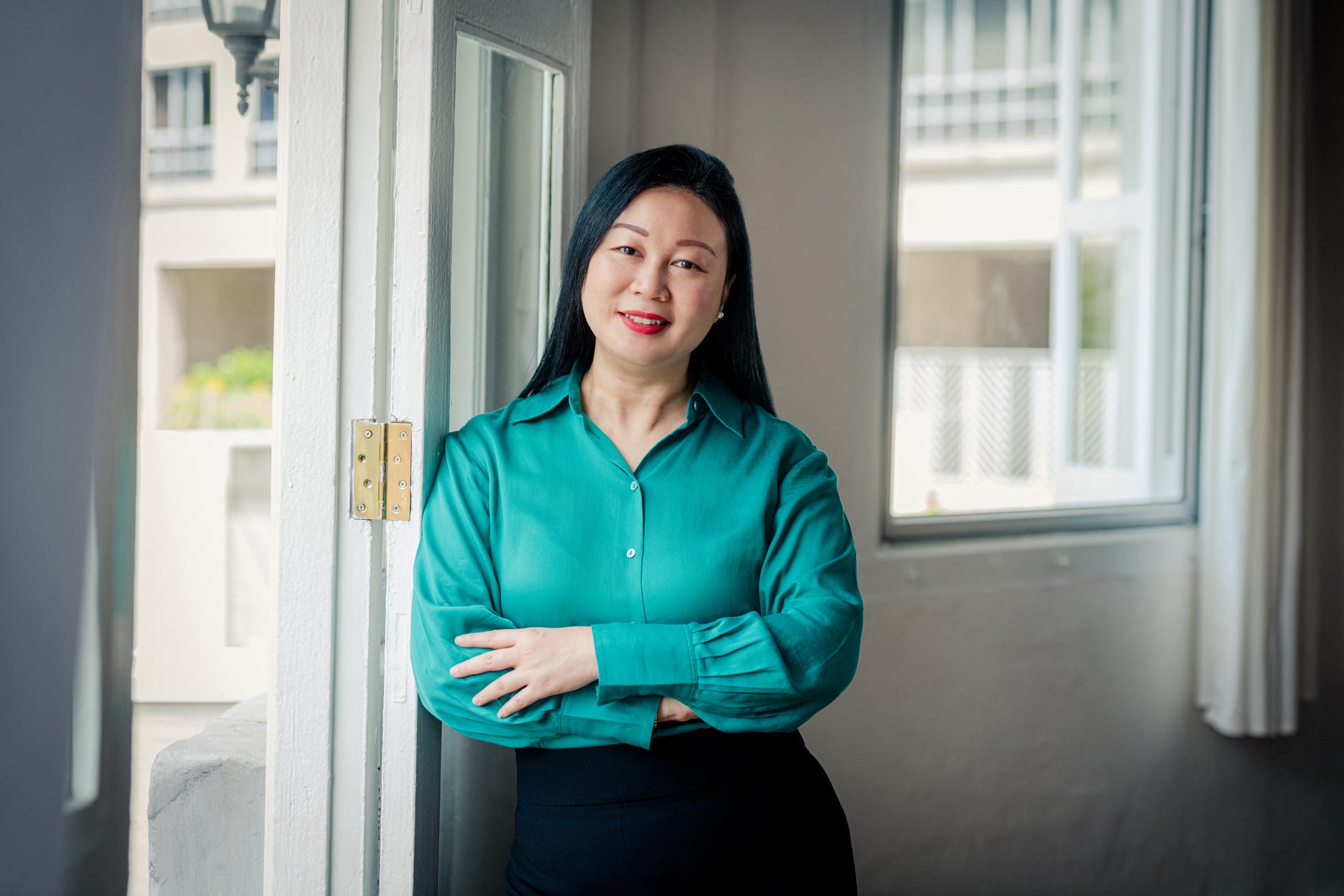 Li Ann Gan
Singapore
Operations Manager - EA Reg. R1770577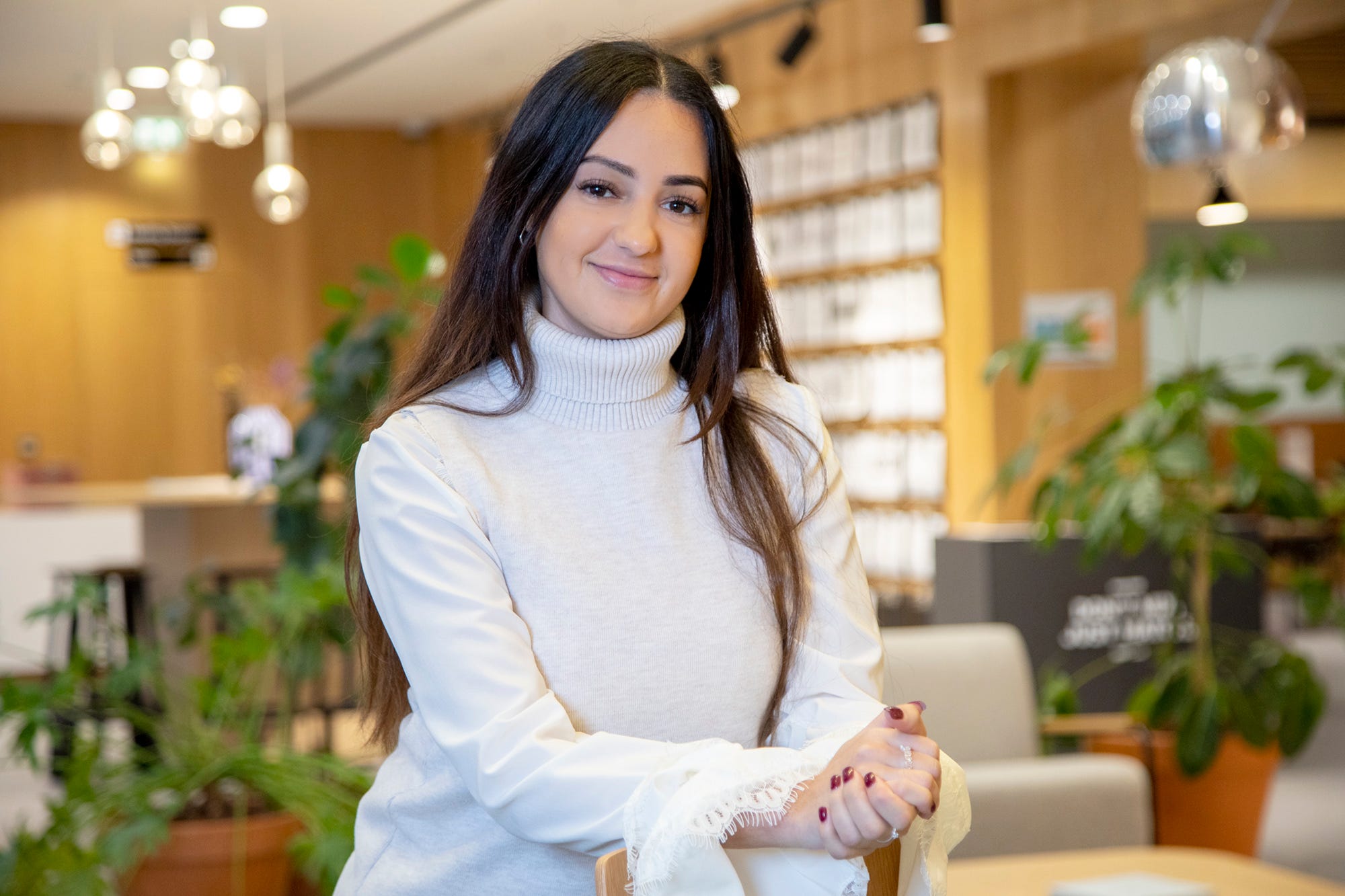 Jeylan Mehmet
London
Operations Manager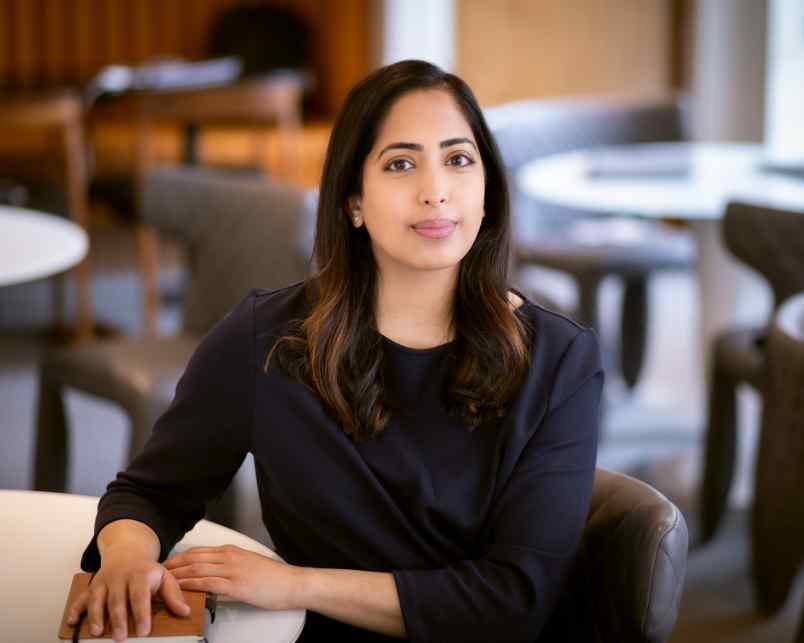 Dina Patel
London
Content Marketing Manager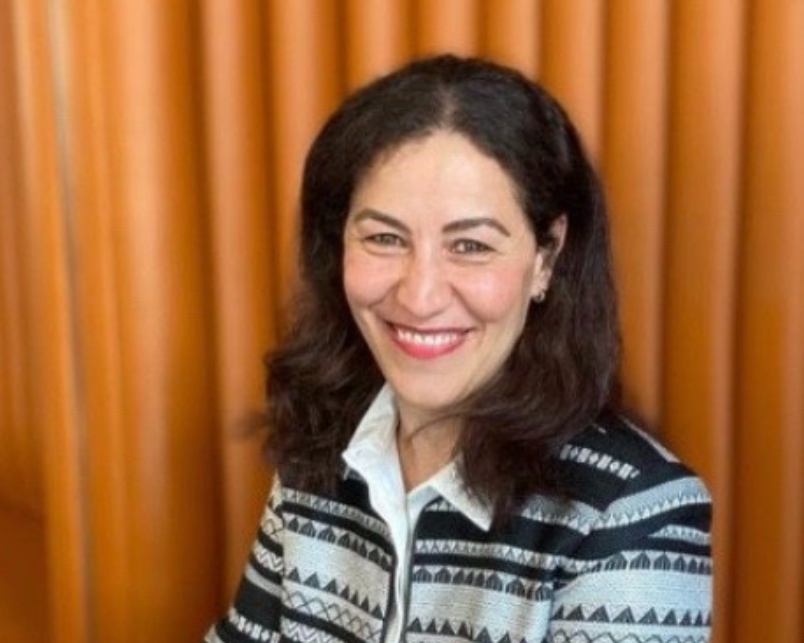 Fatima Sadouki
Remote (France)
Senior Writer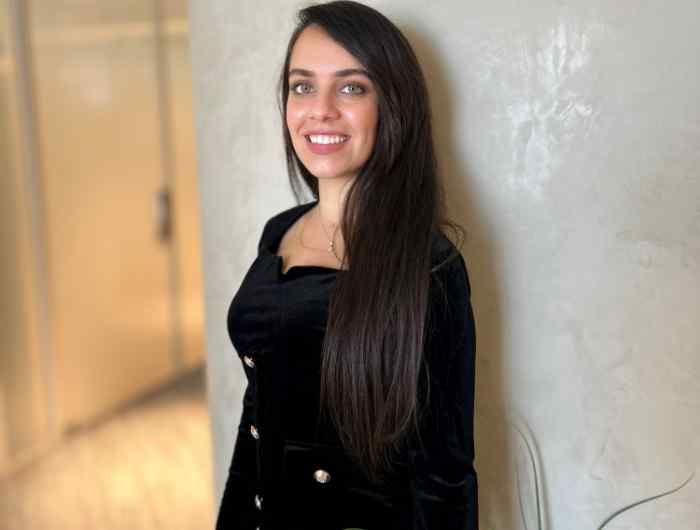 Marwa Badran
Abu Dhabi
Operations Assistant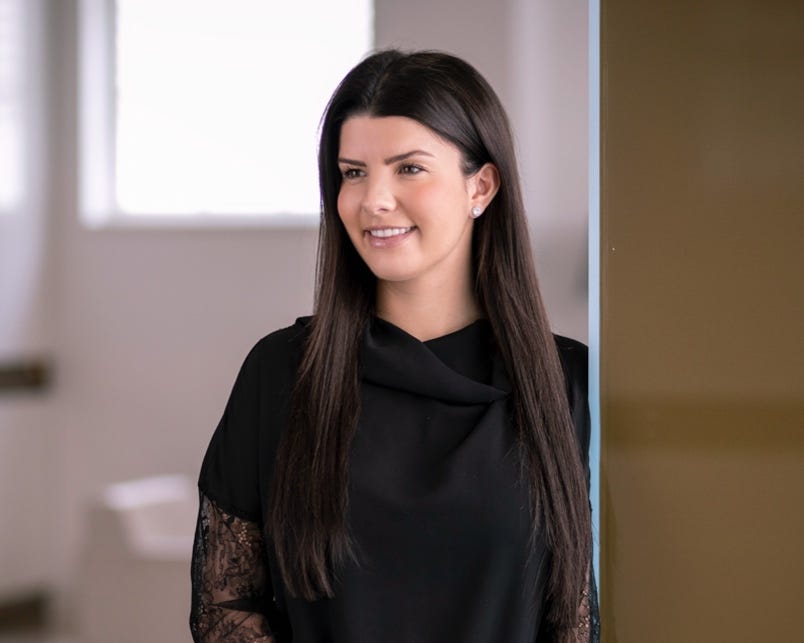 Jordanna Batley
London
Operations Manager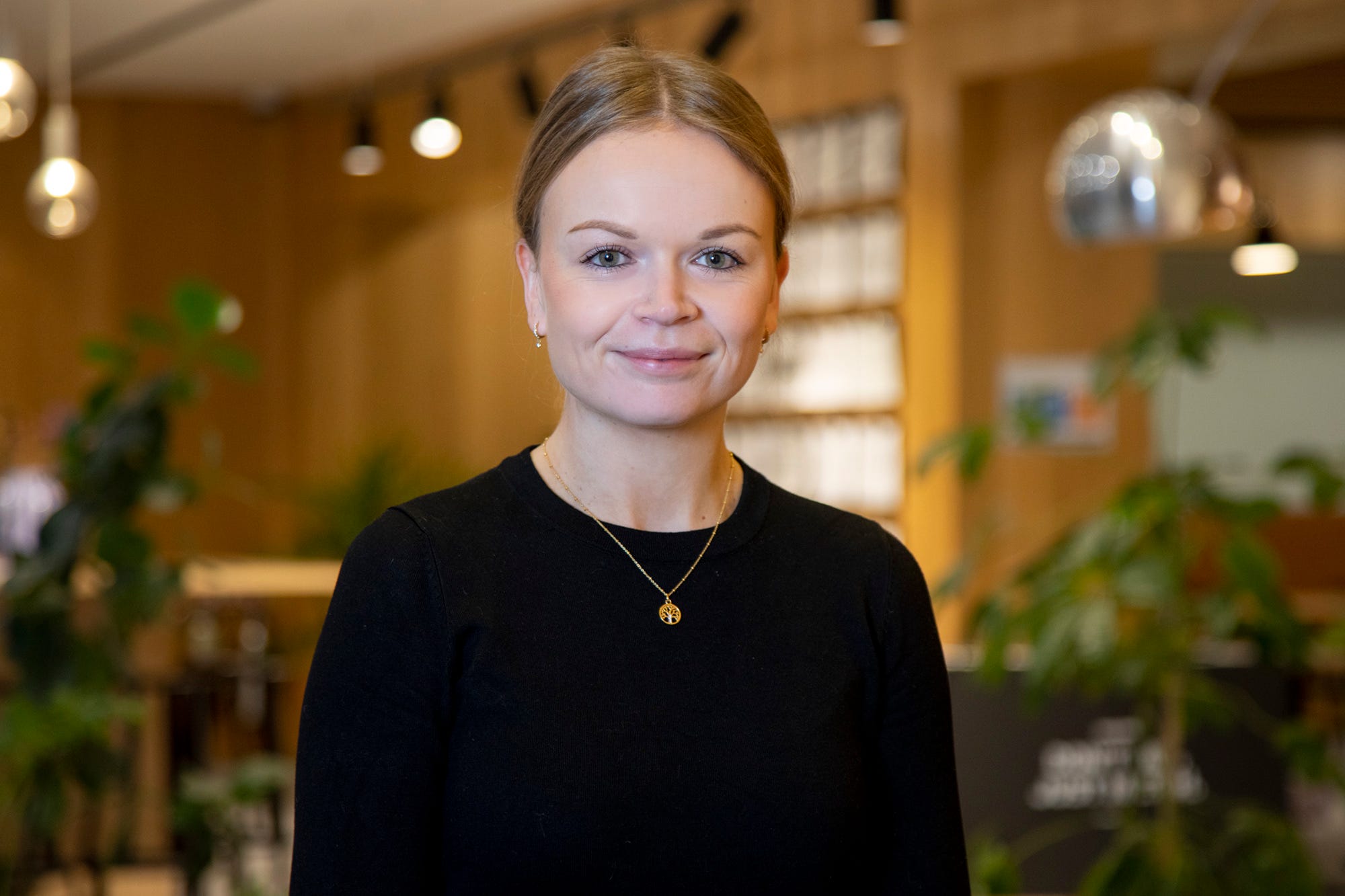 Harriet Shropshire
London
Group Financial Controller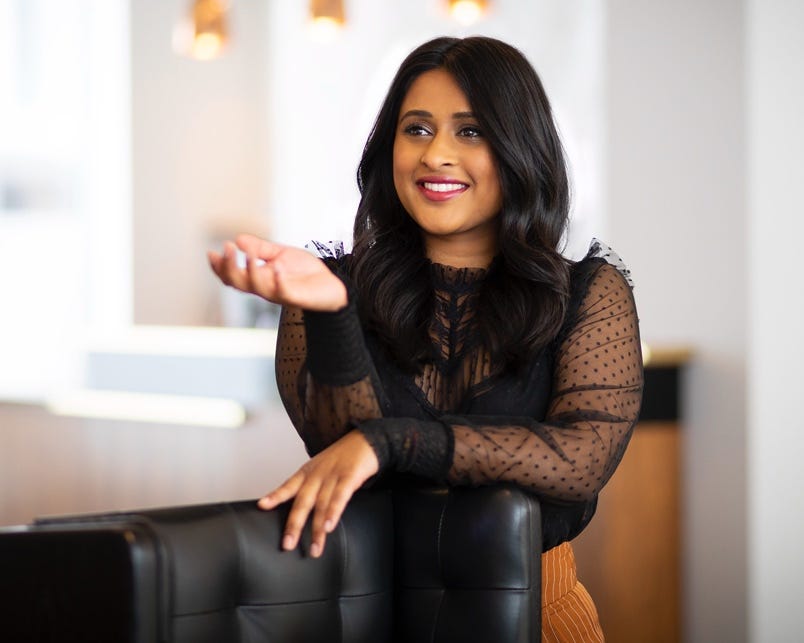 Vyshnavy Balasundram
London
Group Finance Manager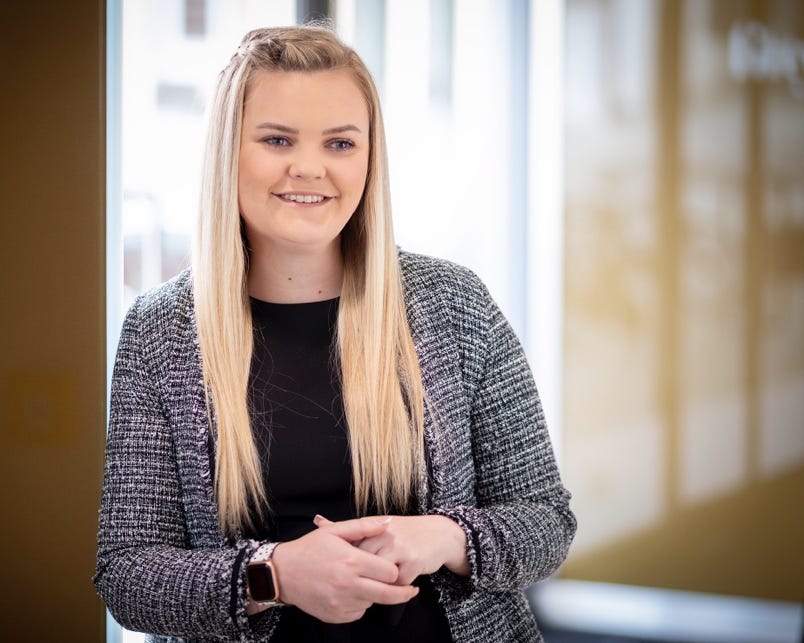 Danni Saltmarsh
London
Management Accountant