Competitive Analysis
Our Services
Identifying and understanding market benchmarks to support strategy development and inform decision making.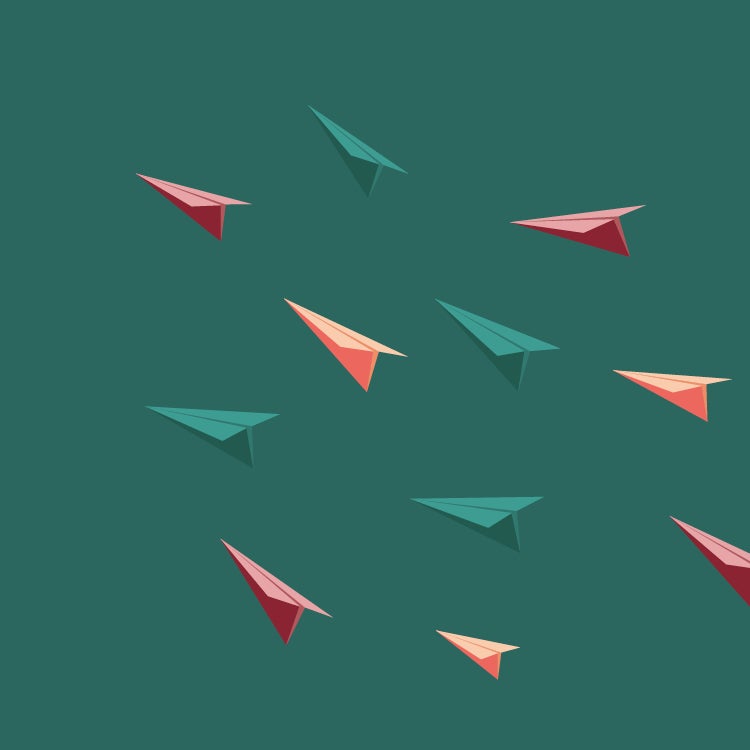 The energy & commodities markets represent a fast-moving and increasingly competitive business landscape, and organisations are required to constantly evaluate their business operations in order to strive for competitive advantage and operational excellence.
We have an unparalleled database of market data and a rich network of industry contacts, which have been built up over 20 years operating in the sector, and can be utilised to support strategy development and inform decision making in relation to the most important issues facing your organisation.
In particular, we have a strong track record of supporting commodity trading companies in identifying and understanding appropriate market benchmarks, and analysing how these relate to their strategic and operational objectives.
HC Group's specialist product and functional consultants are pleased to offer a fully bespoke and complimentary market presentation tailored to match the items you select on our Client Presentation Request form.