Financial Services
Industries
Supporting Financial Institutions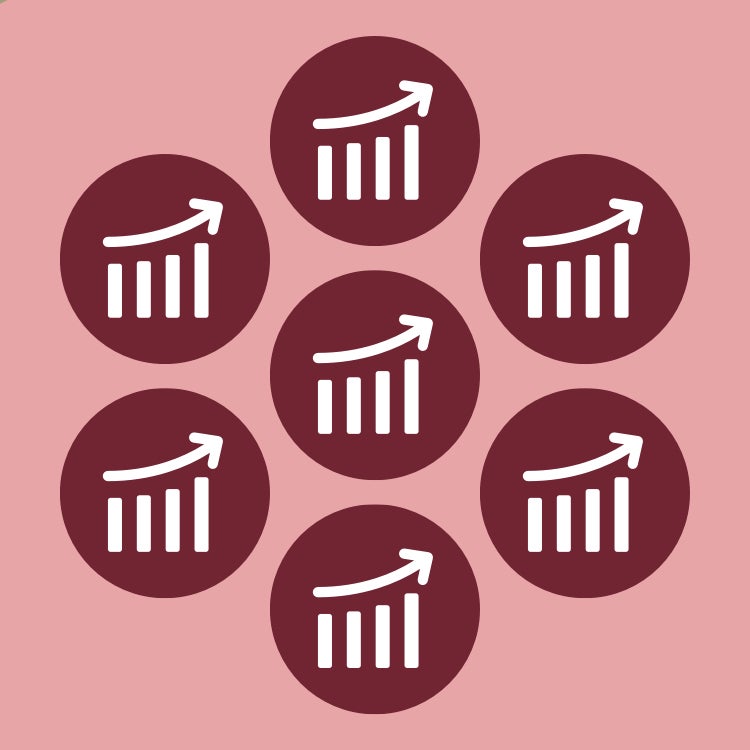 HC Group supports a number of the leading financial institutions that cater to the international energy and commodities markets.
For over 15 years HC Group has worked closely with a number of leading Banks providing risk management, investor products, financing solutions and liquidity across a wide range of energy and commodities markets globally. Whether sourcing execution specialists, salespeople, market analysts or originators, HC Group provides access to the talent required to take full advantage of energy and commodity market opportunities.
With the energy and natural resource markets continuing to experience unceasing volatility, intense market pressures and regulatory controls, corporates are investing in growth opportunities, entering new markets, recycling capital and refocussing portfolios. HC Group partners a number of M&A boutiques and investment houses in securing the specialist sector-focussed talent required to deliver successful outcomes.
Sector Coverage
Investment Banking
Capital Markets
Private Equity
Family Offices
Insurance
Functional Coverage
M&A
Principal Investment
Trading, Sales & Structuring
Structured & Trade Finance
Transactional Structuring
Credit Syndication
Debt & Bankruptcy Restructuring