Sustainable business practices are a smart investment in our collective future — and businesses know it.
Every company is at its own stage in the journey towards a more sustainable, responsible, and equitable future, and business leaders are increasingly seeing the enormous value that comes from embedding sustainability and corporate responsibility capabilities into their operations.
HC supports a broad selection of clients that are prepared to take bold, systemic approaches that create a net positive impact on the world.
As more investors consider the energy transition and other ESG issues in their investment decisions, HC also works with those financial institutions that are increasingly reallocating capital towards sustainable assets.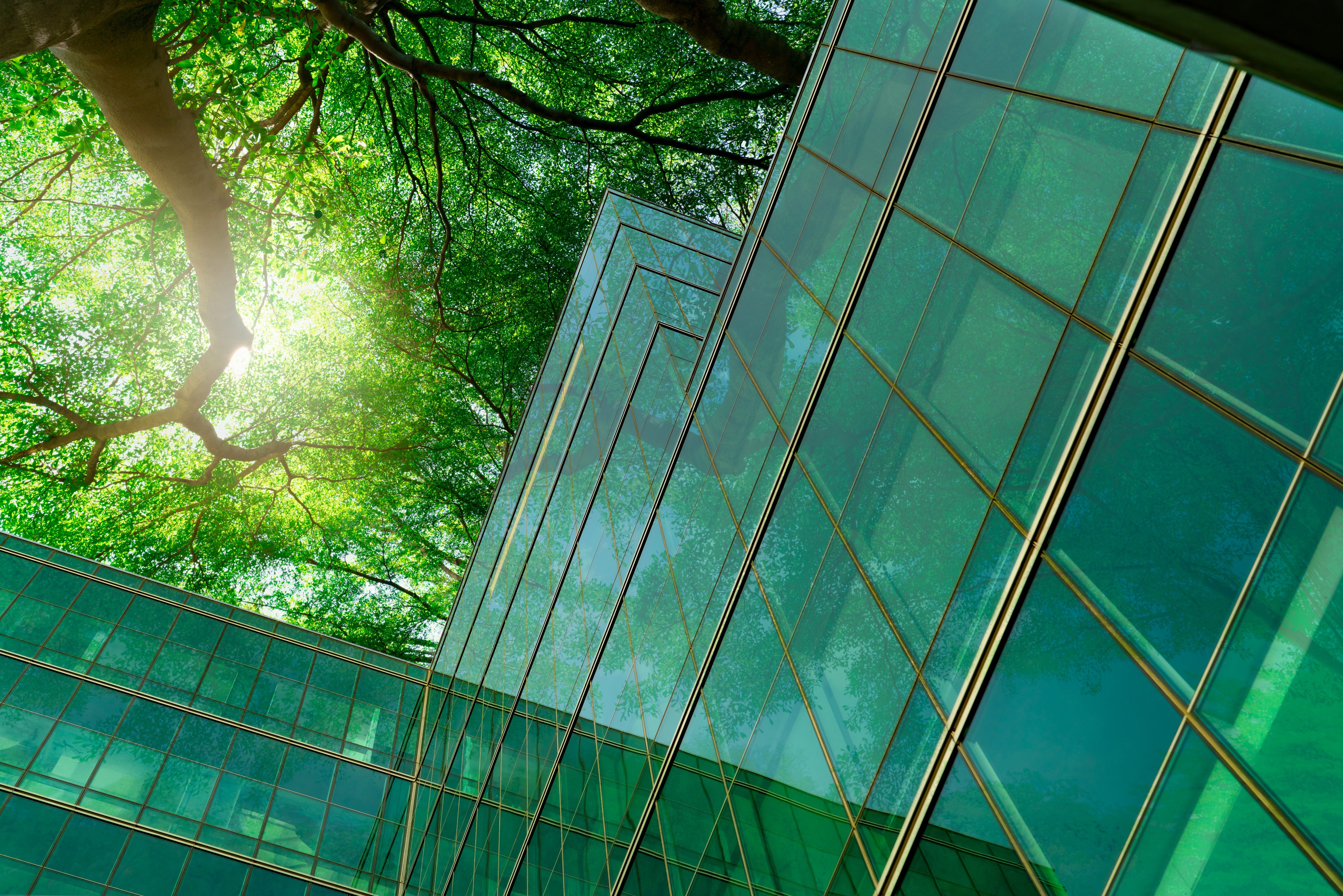 Sustainability roles HC Group can fulfill:
Sustainability leadership
CSR
Corporate Affairs & Communications
Sustainable strategy and implementation
ESG, sustainable finance & responsible investing
Sustainability Consultants /Advisors