Human Resources
Functions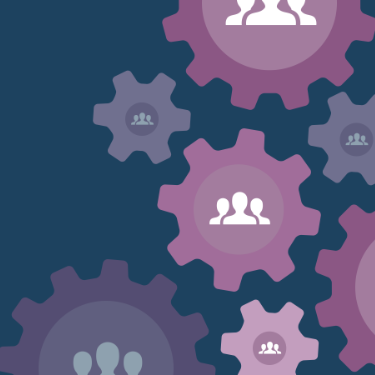 HR leadership is playing an increasingly strategic role in the success of energy and commodity organisations.
Whether driving engagement and innovation, leading talent attraction and retention, designing compensation and reward philosophy, or tying culture to business results, the need to secure the right HR leadership team is becoming increasingly business critical.
The 2020 pandemic has forced businesses to reset priorities and develop new operating models. With new routines in place, HR leaders are facing multiple challenges. Not only do they need to understand these new routines and habits, but they have to create a new set of rules, policies and actions that align with people and drive value to the business.
HC Group partners leading multinationals, mid-cap and private companies across the energy and commodities sector to identify, attract and retain the senior HR executives required to take organizations to the next level.
Human Resources roles HC can fulfil:
HR Leadership
HR Business Partnering
Talent Acquisition
HR Operations & Shared Services
Organisational Development & Transformation