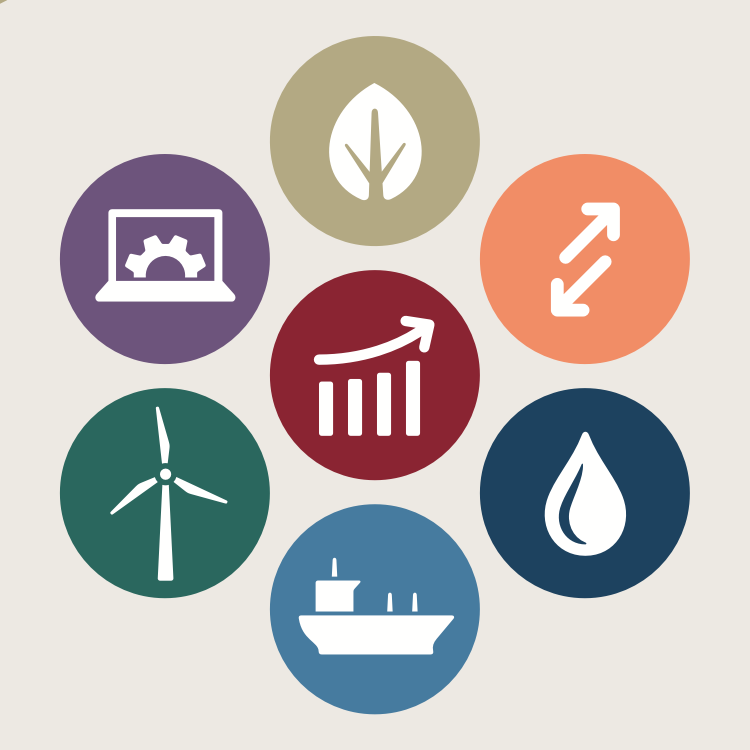 HC Group partners with some of the world's foremost energy and commodities trading organizations. Our extensive network encompasses companies involved in every aspect of energy and commodity products, including production, processing, transportation, storage, marketing, and distribution on a global scale.
In today's rapidly changing energy and commodities markets, we understand the challenges of navigating through disruption - from climate and carbon concerns to geopolitical and operational risks, as well as increasing automation and digitalization.
To stay ahead in this interconnected market and gain a competitive edge, businesses must align their strategic objectives with the right talent strategies. At HC Group, our specialized teams are dedicated to the energy and commodity sectors, as well as various functional areas. Our global offices ensure that our industry specialists possess in-depth knowledge and extensive networks in their respective markets.
Contact us today to discuss how we can support you.