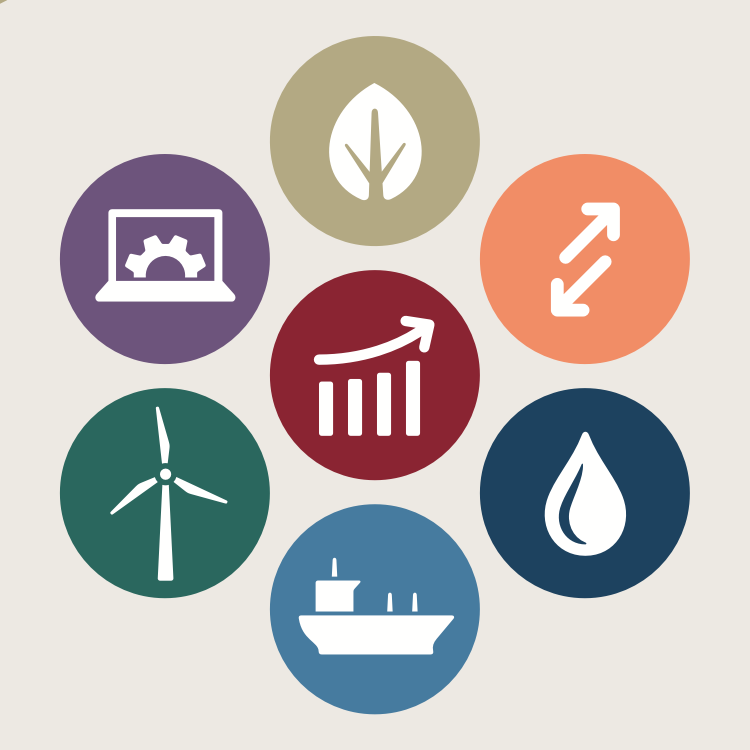 HC Group partners some of the world's leading energy and commodities trading organisations, as well as a range of companies involved in the production, processing, transportation, storage, marketing and distribution of energy and commodity products globally.
Energy and commodities markets are undergoing a period of wholesale structural change and disruption. Challenges range from climate and carbon, to heightened geopolitical and operational risks, to accelerating automation and digitalisation.
As markets become more inter-connected and organisations strive for competitive edge, it is increasingly important that businesses align their strategic objectives with the correct talent strategies.
HC Group operates as a matrixed organisation with energy and commodity sector and functional specialist teams represented across our global offices. Our industry sector specialists have deep knowledge and networks within the various product and geographic markets in which they operate, allowing our clients access to the talent and insights that matter.