Retained Search
Our Services
We help leading energy & commodities firms build their global teams.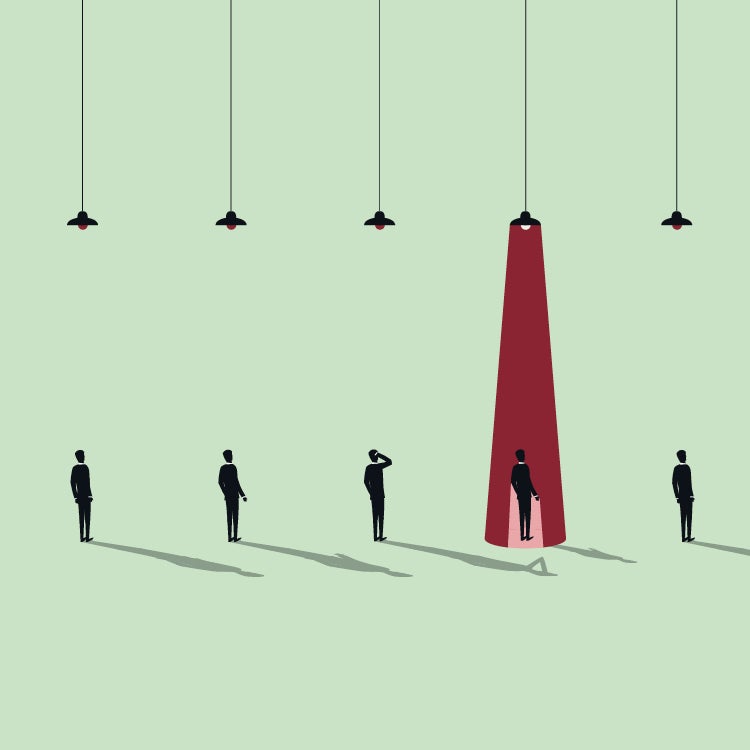 Retained search is the bedrock of our business. We closely partner our clients to understand their strategic objectives and deliver on the critical roles and competencies required to meet their business goals.
Our search consultants combine sector specific product, functional and regional expertise to enable our clients the access and insight required to make truly informed hiring decisions.
We do not advertise on behalf of our clients. We take a broad, creative approach to identifying potential candidates and draw on our industry knowledge, deep-level professional networks, and internal research capabilities to ensure complete talent market coverage.
HC Group operates as one global team. With talent markets becoming increasingly fragmented and geographically dispersed, we leverage our local presence to offer global access to the talent communities and insights that matter.
HC Group's specialist product and functional consultants are pleased to offer a fully bespoke and complimentary market presentation tailored to match the items you select on our Client Presentation Request form.