Diversity Studies
Our Services
Committed to leveraging diverse perspectives and fostering better decision-making.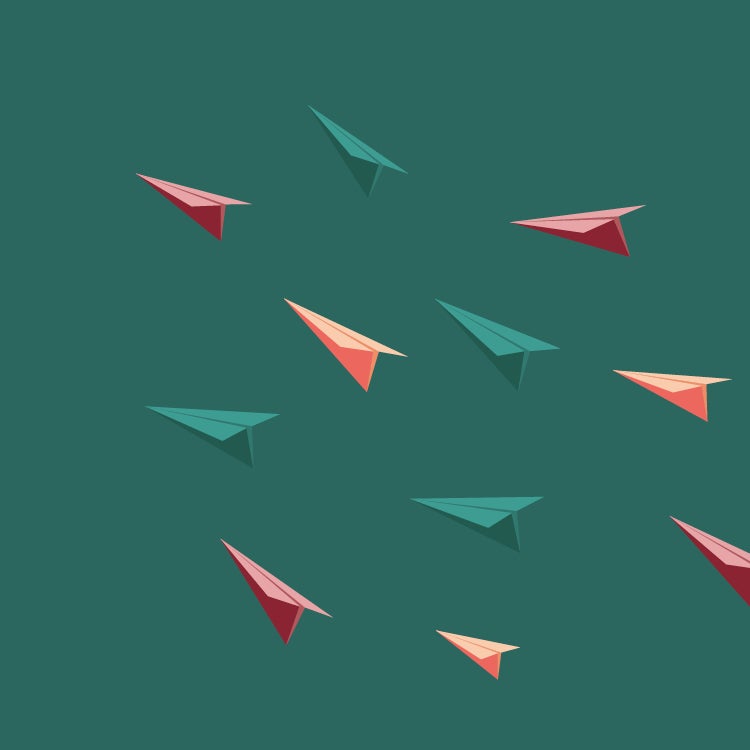 Innovation happens by bringing together individuals who share a common purpose but who have diverse outlooks and approaches.
The reality is that for many organisations in the energy and commodities sector, diversity is still a box to tick rather than a strategic imperative.
We believe that inclusive organisations with diversity at all levels deliver better performance.
To advance toward a true meritocracy, it is critical that companies ensure a level playing field in advancement and opportunity. We provide tools to benchmark where you sit today against your industry and peers, to help you make better, faster decisions about your company's recruitment, integration, and development practices for diverse talent.
HC Group's specialist product and functional consultants are pleased to offer a fully bespoke and complimentary market presentation tailored to match the items you select on our Client Presentation Request form.