Liquid Fuels and Chemicals
Industries
Servicing the midstream and downstream global fuels markets.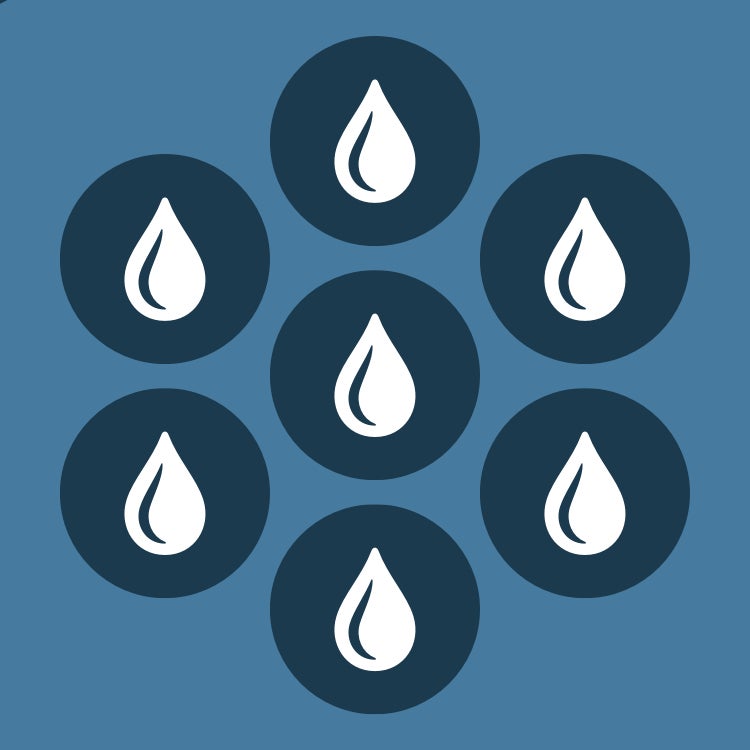 HC Group's liquid fuels and chemicals practice supports the international midstream and downstream fuels markets. We partner organisations involved in the transportation, storage, refining, marketing and distribution of crude oil, refined products, LNG, renewable fuels, transition fuels and petrochemicals.
HC Group has a long-established presence across the energy midstream and downstream value chains, and an extensive track record of partnering some of the world's leading oil and gas producers, trading houses, refiners and shipping companies in the development of world class trading, marketing and procurement platforms.
Decarbonization as a future differentiator of services is fast becoming a focus for many of the world's leading fuel providers. Production of renewable diesel, hydrogen fuel cells, methanol and ammonia are just a few of the clean transport technologies being developed.
We work closely with our technology, sustainability and renewables colleagues in helping clients capture commercial opportunities from next generation fuel products and technologies.
Product coverage
Crude Oil
Fuel Oil & Feedstocks
Middle Distillates (Jet Fuel, Diesel, Gasoil)
Specialties (Bitumen, Base Oils, Lubricants)
Light Ends (Gasoline, Naphtha, Condensates)
LPG & NGLs
Petrochemicals (Aromatics, Olefins, Polymers)
Biofuels (Biodiesel, Bio-feedstocks, Ethanol)
Transition Fuels (Ammonia, Methanol, Hydrogen)
Wet Freight
Functional coverage
C-Suite (CEO, CCO, COO)
Supply & Trading (Physical & Derivatives)
Marketing & Origination (Physical & Derivatives)
Capital Markets (Principal Investments, M&A, Structured & Trade Finance)
Research & Analytics
Shipping & Logistics (Chartering, Freight Trading, Shipping & Trading Operations, Blending, Demurrage & Loss Control)
Refining & Terminals (Commercial & Technical)