Power and Environmental Products
Industries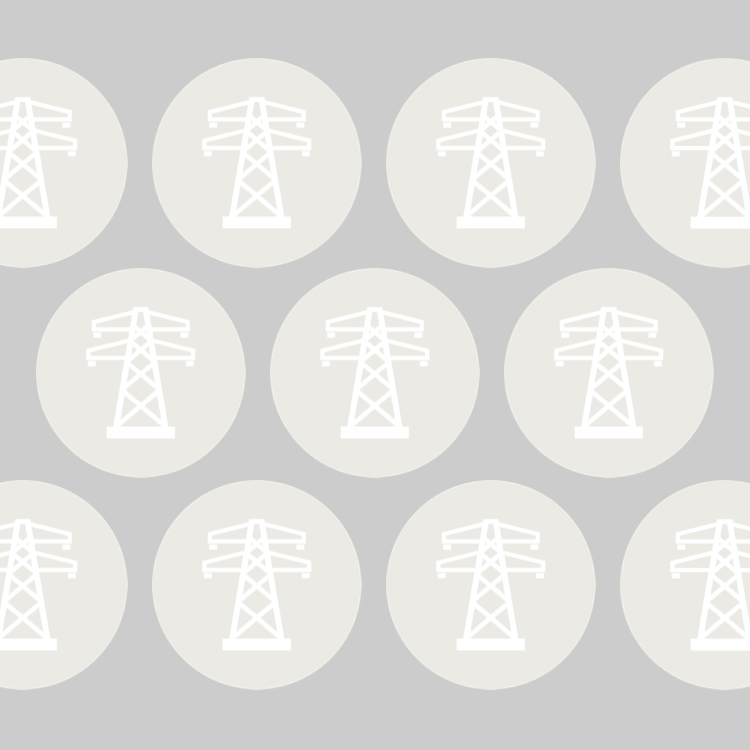 Power will be the universal fuel of the future and all energy market participants are orientating to be part of that future. The energy transition is driving new technologies from generation to storage and power management and new products including carbon credits. It is also creating a more volatile market - providing opportunities and challenges to industry and market participants alike.
Since inception, power & environmental products talent has been central to HC's offering, whether that is in talent advisory, succession planning or placements. Our deep roots in the sector in each of our global offices has allowed us to access talent for each specific market nuance. As regulation develops, trading dynamics shift and new markets open, we have provided our clients the insight and talent needed to understand and stay ahead of the market.
More recently, we have developed extensive experience partnering clients active across all key compliant and voluntary carbon markets globally, from origination to trading. Alongside that, we have been instrumental in organizations sourcing the talent needed to create and commercialize the new contracts stemming from changing power generation landscape, from PPAs to utility scale battery optimization.
Product Coverage
Power
Carbon & Other Environmental Products
Functional Coverage
C-Suite (CEO, CCO, COO)
Trading
Marketing & Origination
Capital Markets (Principal Investments, M&A, Project Development, Structured & Trade Finance)
Analytics
Corporate & Business Development