Mission & Values
About
Connection, Collaboration, Capital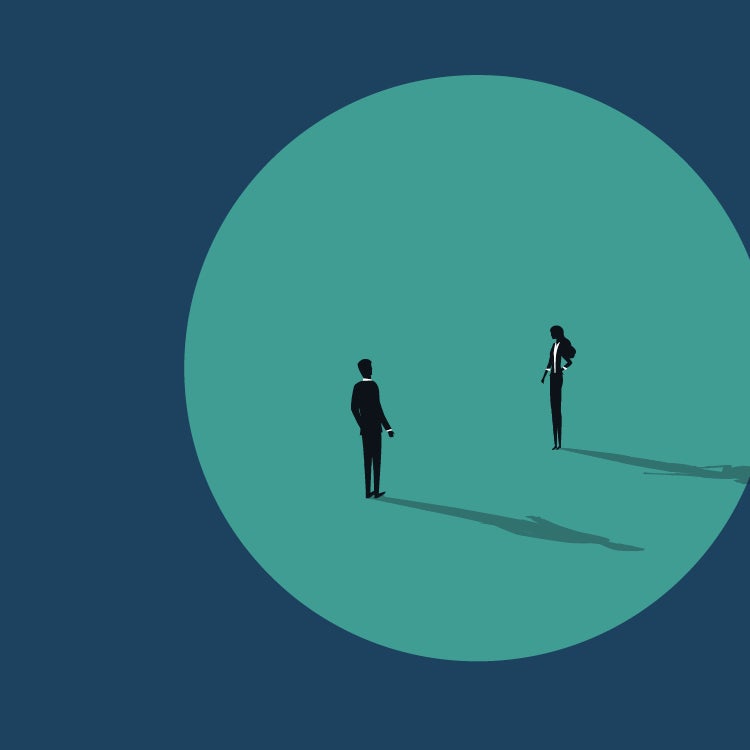 Our Mission is simple: To unlock shared, sustainable value through connecting people across the energy, metals and agricultural supply chains.
Connection: Our Connections Define Us
Collaboration: We Invest to Understand
Capital: Unlocking Shared Opportunity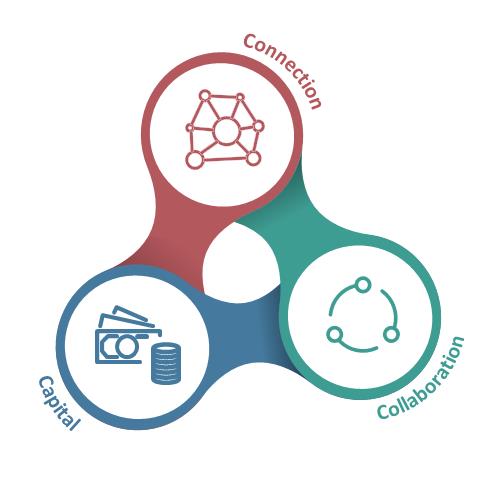 HC Group Values
At HC Group, we specialize in energy and commodities executive search, empowering businesses to find the right talent and achieve their goals. We offer comprehensive talent advisory services, ensuring that companies across the energy, metals, and agricultural supply chains have access to the expertise they need.
Our success lies in our strong connections and collaborative approach. We invest time and effort to understand our clients and their markets, building competitive advantage through collaboration. With a global presence and deep industry knowledge, we are experts in connecting people and unlocking shared opportunities.
With a focus on collaboration, we share our industry knowledge and give our clients a platform to be heard. We provide access to diverse talent through our extensive network, ensuring that our connections become their connections.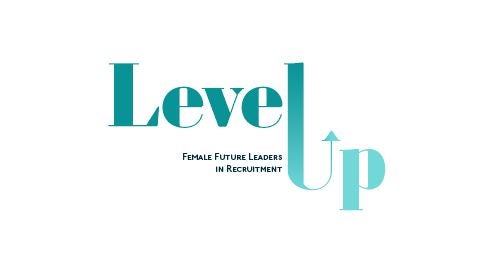 Female Future Leaders in Recruitment
HC Group and Fifteen West have partnered with Executive Coach Olivia Read to create a program for talented women in the recruitment sector to help them advance their careers. Contact us for more information - hcinsider@hcgroup.global