Mission & Values
About
Connection, Collaboration, Capital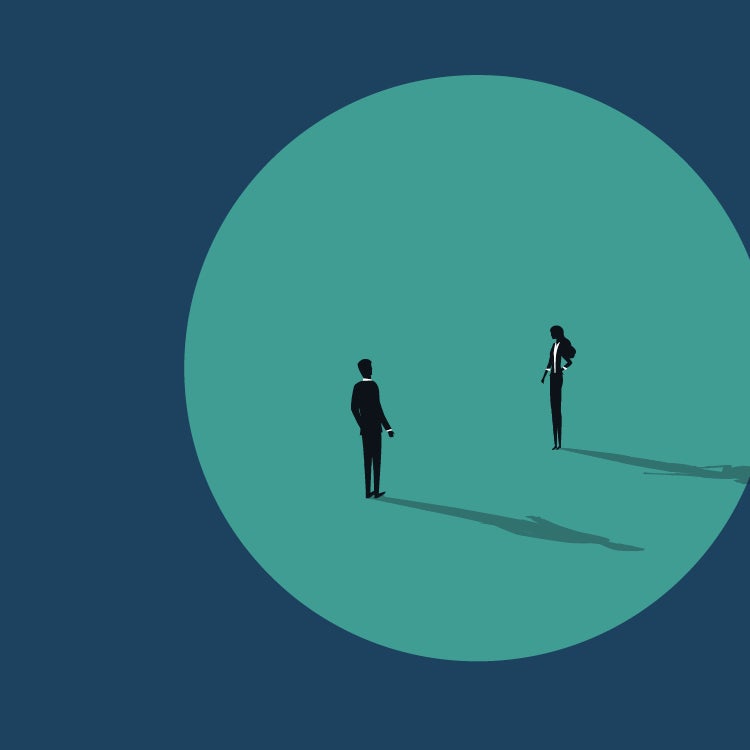 Our Mission is simple: To unlock shared, sustainable value through connecting people across the energy, metals and agricultural supply chains.
Connection: Our Connections Define Us
Collaboration: We Invest to Understand
Capital: Unlocking Shared Opportunity
HC Group Values
The value we offer comes from the strength and diversity of our connections, both internally at HC, and externally across the energy, agri, and metals values chains. ​
With our long-term dedication to this sector, a presence in every region and our passion for understanding our customers and their markets, we have become experts in collaboration and building competitive advantage. ​
We share our knowledge; we give our clients a platform to have their voices heard and access to the diverse talent they need, and we ensure our connections become their connections.​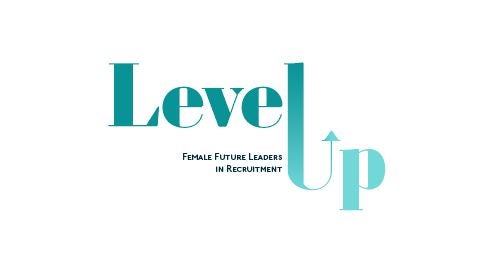 Female Future Leaders in Recruitment
HC Group & Fifteen West, a recruitment-to-recruitment business, have partnered with Executive Coach Olivia Read to create a program for talented women in the recruitment sector to help them advance their careers. Contact us - jwellings@hcgroup.global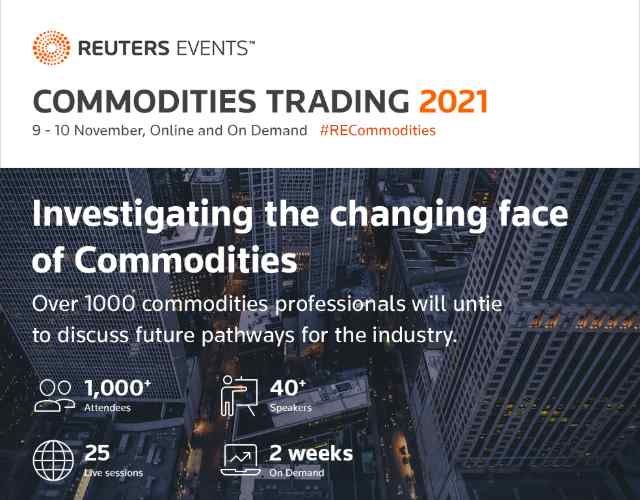 Reuters Events: Commodities Trading 2021
HC Group has partnered with Reuters Events for Commodities Trading 2021, taking place on 9-10th November, to help unite industry leaders and experts in delivering a better global commodity trading system.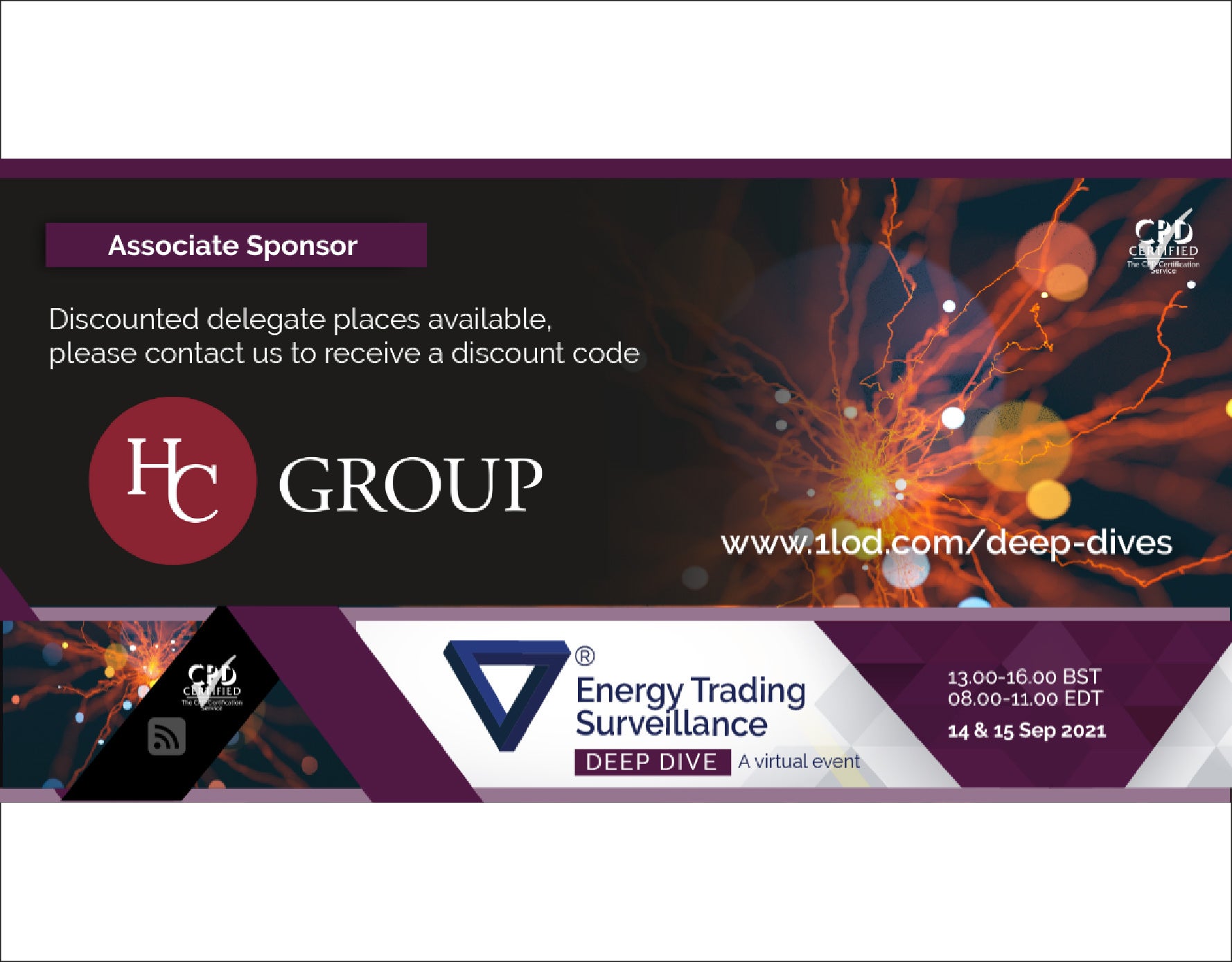 Energy Trading Surveillance Deep Dive
HC Group has partnered with 1LoD to become an Associate Sponsor for the Energy Trading Surveillance Deep Dive event, taking place on 14 & 15 September. For booking details please visit 1lod.com/deep-dives/energy-trading-surveillance-deep-dive.