Legal & Compliance
Functions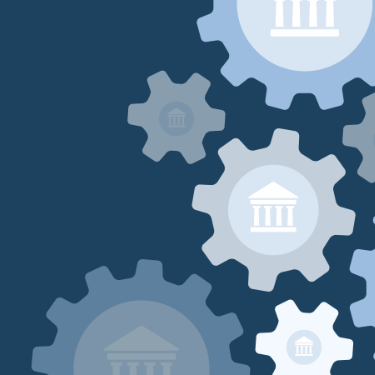 Over recent years financial and wholesale market regulators have tightened their scrutiny over the functioning of energy and commodities markets.
New global regulations are being introduced in order to reduce systemic risk and increase market transparency, integrity and market conduct. This is driving energy and commodity sector firms to increase the size and capabilities of their legal, regulatory and compliance functions.
The role of general counsel is becoming increasingly critical, with leading GCs serving as strategic advisors to the board and CEO on an array of issues, including M&A, alliances and partnerships, risk management, cybersecurity threats, and new-market entry.
HC Group's legal and compliance practice undertakes general counsel, senior counsel, specialty in-house lawyer and compliance officer searches for a range of clients globally. We also partner a number of leading commodity and shipping focussed law firms in placing qualified lawyers at all levels.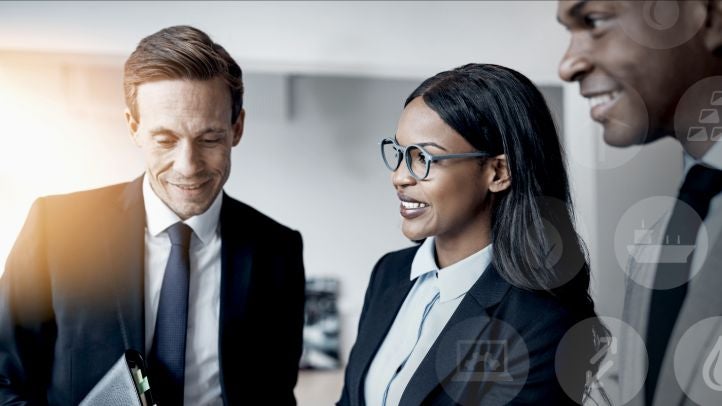 Legal & Compliance roles HC can fulfil:
Chief Legal Officer
General Counsel
Chief Compliance Officer
Deputy, Associate and Assistant General Counsel
Corporate Secretary
Chief Compliance Officer
Regional Counsel