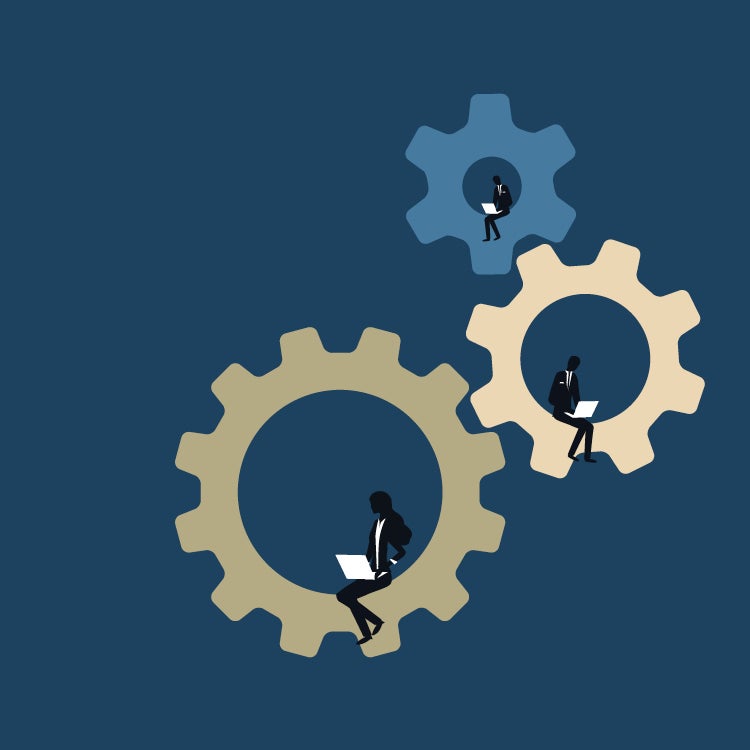 Executive and senior professional functions in the energy and commodity industry often span across multiple sectors and share commonalities across a wide range of sub-sectors.
At HC Group, our functional teams possess extensive experience in recruiting talent across a broad range of functional specializations. Whether you require individuals for group executive and leadership positions or niche functions that demand specialist sector skills and competencies, our experts are skilled at identifying and accessing the talent necessary to meet your business goals.
With our deep understanding of the energy and commodity trading landscape, we possess the industry knowledge required to effectively match candidates with the specific needs of your organization.
Contact us to discuss your requirements and discover how we can assist you.