Behavioural Assessment
Our Services
Aligning values, behaviours and beliefs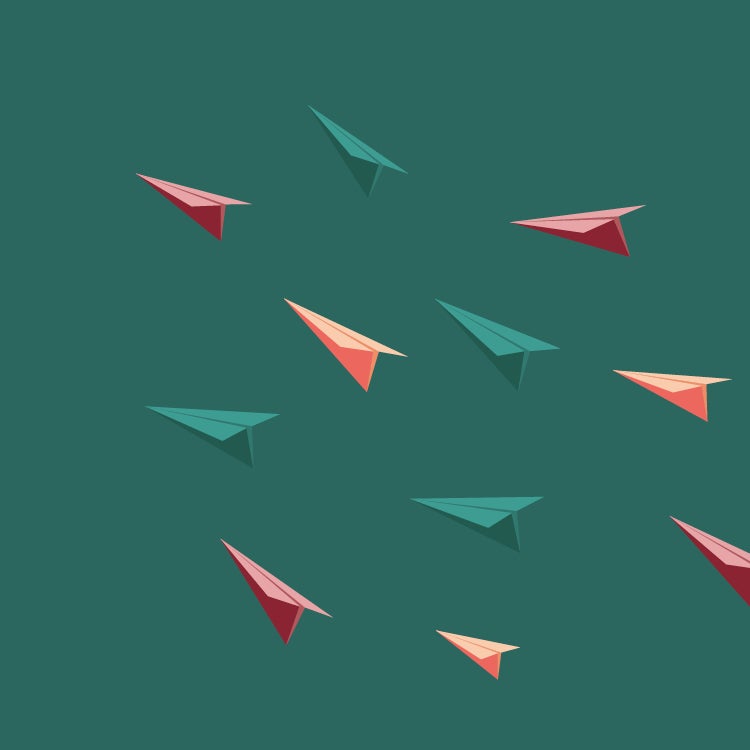 HC Group utilises behavioural and cultural profiling in order to gain insight into the personality and work style of the candidates we represent, as well as their mental agility.
Cultural agility and fit is something that is often overlooked by many businesses.
Key internal stakeholders may be adept at defining roles, responsibilities and functions but find it harder to articulate exactly what they are looking for, behaviourally, in a particular hire. Where appropriate, HC Group utilises a behavioural assessment tool to augment our standard search process in order to provide our clients with more objectivity during the candidate assessment stage of a recruitment project.
Our behavioural assessment tool allows for hiring stakeholders to align themselves at the start of a recruitment process on the behavioural attributes each want to see represented in a role. This enables businesses to create benchmarks for critical roles within their organisations and also ensures consistency, transparency, and equality in the candidate assessment process.
Through behavioural and cultural profiling, we assist our clients in identifying strategies to recruit, develop and retain their key talent.
HC Group's specialist product and functional consultants are pleased to offer a fully bespoke and complimentary market presentation tailored to match the items you select on our Client Presentation Request form.