Shipping & Logistics
Industries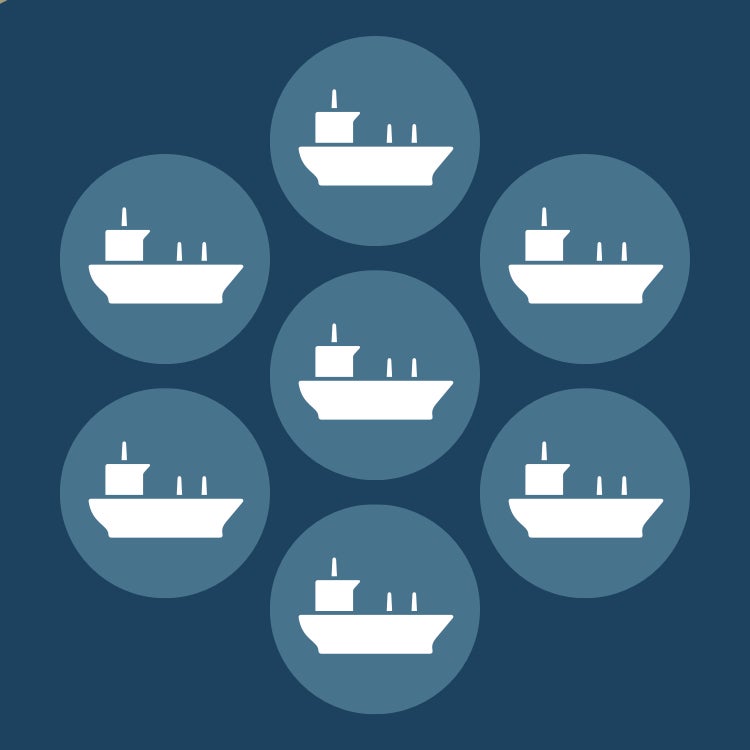 Market forces and technology are pushing shipping and logistics companies to rethink the way they operate.
Defining decarbonisation goals, developing alternative fuels and pursuing rapid digitalisation have all become strategic imperatives.
HC Group partners a wide range of transportation and logistics companies, providing access to next-generation talent across a range of sector and functional specialisms.
Sector Coverage
Tankers
Dry Bulk
Gas Carriers
Chemicals
Ports
Functional Coverage
Executive Management
Operational Management
Commercial Management
Chartering
S&P
Procurement
Corporate Functions