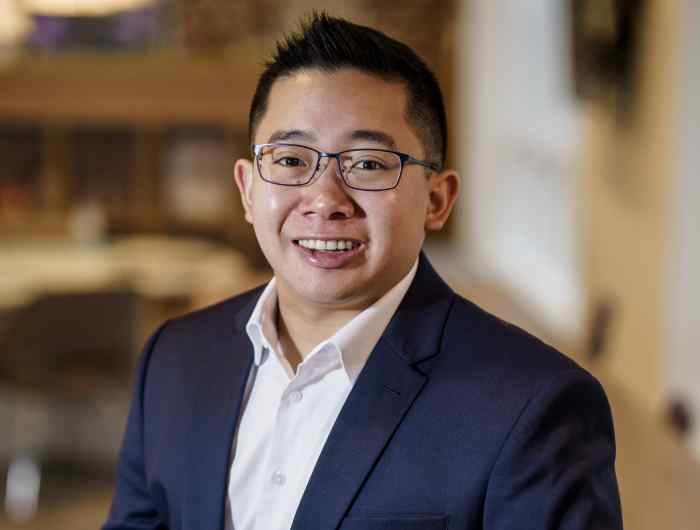 Consultants
Jonathan Kimura
Jonathan joined HC Group in 2021 and is focused on the commodities and natural resources in Brazil.
Jonathan has over five years of recruiting experience focused on power and gas, metals and mining, and agribusiness. Originally from Japan, Jonathan has lived mostly in Brazil and China, has a deep understanding of the Asian market, and holds a bachelor's degree in International Relations from Faculdade Rio Branco.
Jonathan lives in São Paulo and speaks fluent English, Portuguese, Mandarin, Spanish and Japanese.