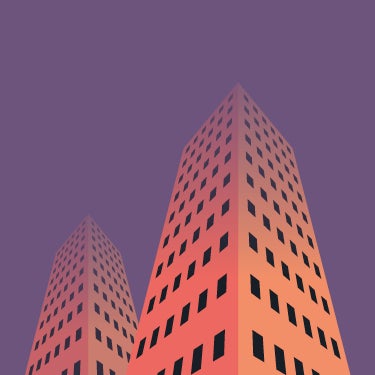 Our Singapore based office
HC opened an office in Singapore in 2008, to meet the demands of international energy and commodities companies looking to establish an Asia presence. More recently, our Asia team has been advising regionally headquartered businesses on establishing commercial operations outside of their local jurisdictions.

We serve clients across global commodity industries and functions, going beyond Retained Search to include a full range of advisory services. We have just one objective in mind: finding a bespoke solution for your talent needs. Our services range from Talent & Pipeline Succession Planning and Competitive Analysis to Compensation Data & Advisory and Diversity Studies.
HC Group Search Pte Ltd is a Service Provider on the EDB Connections Concierge. The EDB Connections Concierge is an online service that helps new businesses and tech companies set up in Singapore through EDB's curated network of service providers. To access the EDB Connections Concierge, please click here.