Talent Pipelining & Succession Planning
Our Services
Ensure on-demand access to a pipeline of talent aligned to business-critical roles.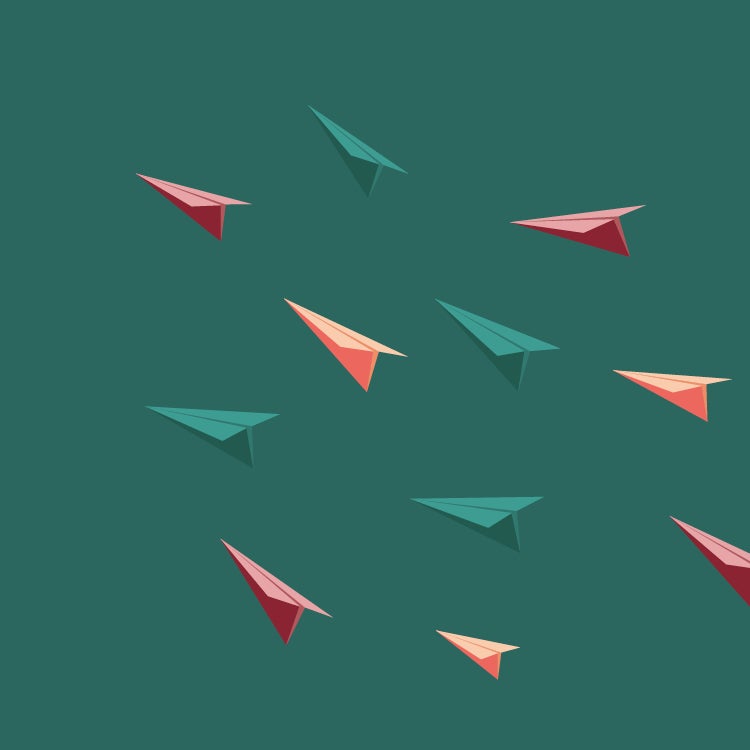 Energy and commodities markets are at an inflection point amid an acceleration in sustainability, decarbonisation and digitilisation agendas.
As organisations continue their rapid evolution, they are experiencing a step change in the workforce skills they need to thrive and grow.
Through our talent pipelining offering, we enable our clients the strategic advantage of having on-demand access to a pipeline of local and global talent aligned to their business-critical roles.
Our talent pipelining solution targets a variety of situations where access to on-demand external talent is a business imperative, including:
Business transformation
Challenging geographies
New market entry
Key person risk
We work within a rigorous and highly structured confidential research and intelligence gathering framework that is balanced with the agility to respond quickly to our client's needs. This allows us to provide nimble, detailed and outcome focused solutions.
HC Group's specialist product and functional consultants are pleased to offer a fully bespoke and complimentary market presentation tailored to match the items you select on our Client Presentation Request form.