Metals & Minerals
Industries
Offering access and insight to the global metals and minerals markets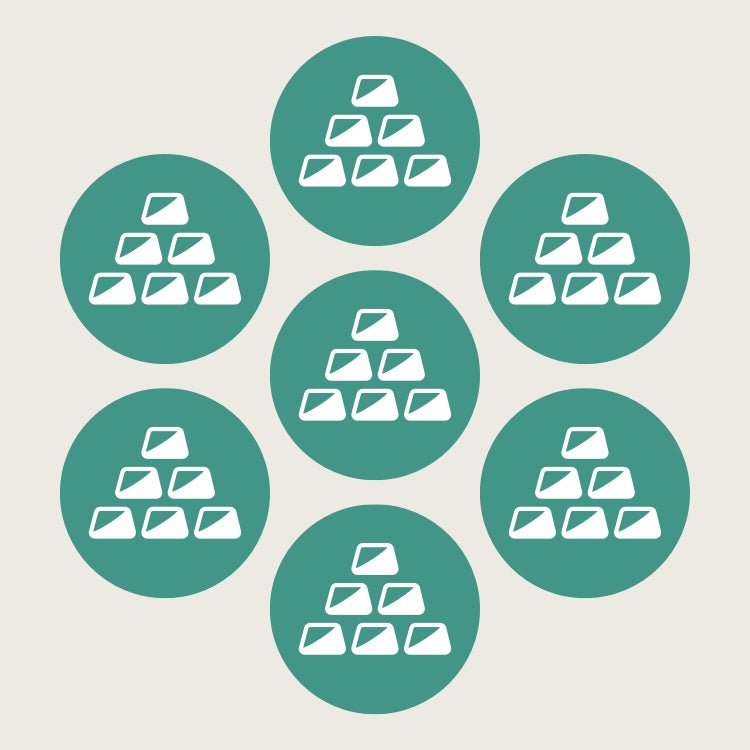 The demand for green energy technologies—and corresponding demand for the materials and minerals needed to build, transport and install these technologies—is predicted to grow dramatically in the years and decades ahead.
HC Group partners with a variety of organisations involved in the production, processing, marketing, trading, manufacturing and distribution of a wide array of metal and mineral products.
Via our search methodology, we support various industry participants in identifying and attracting the very best talent for their organisation, as well as providing a number of advisory services such as compensation benchmarking, competitor analysis, organisational design, behavioural assessment, talent pipelining and succession planning.
Product coverage
Ferrous Metals
Non-Ferrous Metals
Precious Metals
Minor Metals
Ferro Alloys
Ores and Concentrates
Solid Fuels
Biomass
Fertilizers
Functional coverage
Executive Management
Operational Management
Physical and Derivatives Trading
Origination and Business Development
Sales and Marketing
Technical Sales
Smelting and Refining
Mining
Physical Operations and Logistics
Research and Analytics
M&A
Advisory and NED