Market Reviews
HC Insider
The latest valuable insights in global energy and commodities markets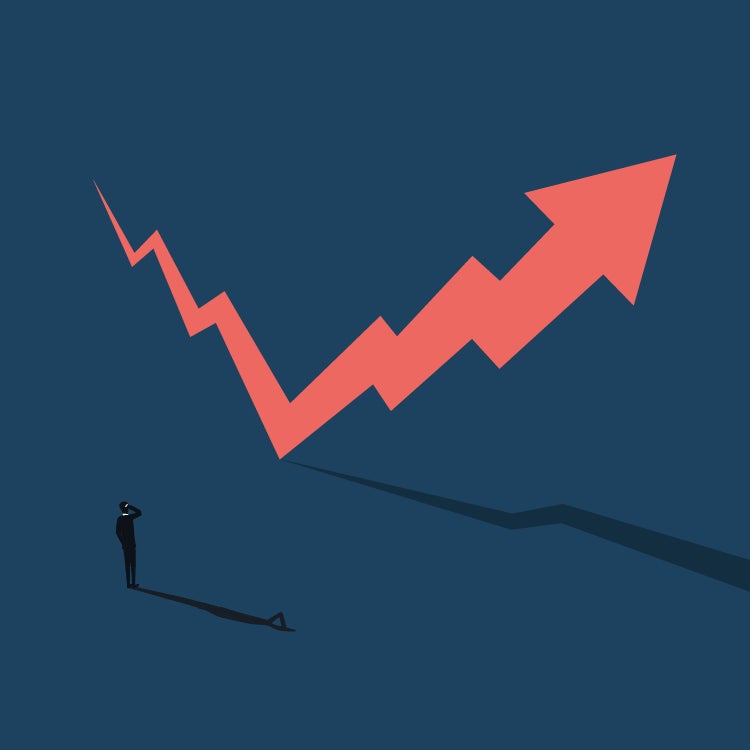 Quarterly and Annual Market Reviews
Our quarterly Market Reviews and Annual Reviews provide you with valuable insights into the state of the global energy and commodities markets.
Inside each Review you can expect to find the most up-to-date global market moves, special features, and commentaries on the latest trends across the agriculture and nutrition, metals and minerals, shipping, liquid fuels and chemicals, commodity technology, gas and LNG, power and environmental products, sustainability and financial markets.
This detailed analysis serves as a compass in the ever-changing landscape of the commodity industry, enabling you to adapt your strategies and seize opportunities effectively.
About HC Group
Working as one firm, we bring our individual strengths together to form one powerful global team. We are uniquely positioned to bring our collective power to every client, every time. Our purpose is to build trusted, long-term relationships with you and your organisations – often spanning decades and the course of your career.