The consumer mindset has changed in recent years as the millennial demographic has risen up, and the major food companies are on a learning curve as they work to keep pace.
Price and convenience were once the key value drivers, but these have been replaced by demand for organic, healthy and sustainable local produce. The Organic Trade Association's survey of US families' attitudes toward organics highlights the fact that millennials have become the biggest group of organic buyers in the US, and that this trend will deepen as more millennials become parents.
Regardless of the science and data surrounding the antibiotics debate, the healthy food movement is here to stay and is driving demand for talent that can deliver value and provide a premium to food labels. Meat processors have moved toward programs for antibiotic-free animals and are highlighting this in their message to consumers. This has moved animal nutrition businesses further to the right of the value chain, developing their feed-additive offerings in a market in which the decline of antibiotic usage has led to the rise of alternative products including probiotics, prebiotics and essential oils in line with consumer demand. The traditional lines between nutrition and health have started to blur as nutrition companies leverage replacement antibiotic products, and animal health firms are shifting focus to ingredient products that increase the efficiency of meat production.
Increased competition for antibiotics-replacement technology has led to higher demand for candidates with expertise in the field, and we expect this trend to continue in 2019. Enzyme and probiotic technology leaders including DuPont have been heavily recruited from by both nutrition and health companies as organizations work to find the commercial and technical talent needed to grow their specialty ingredient portfolios.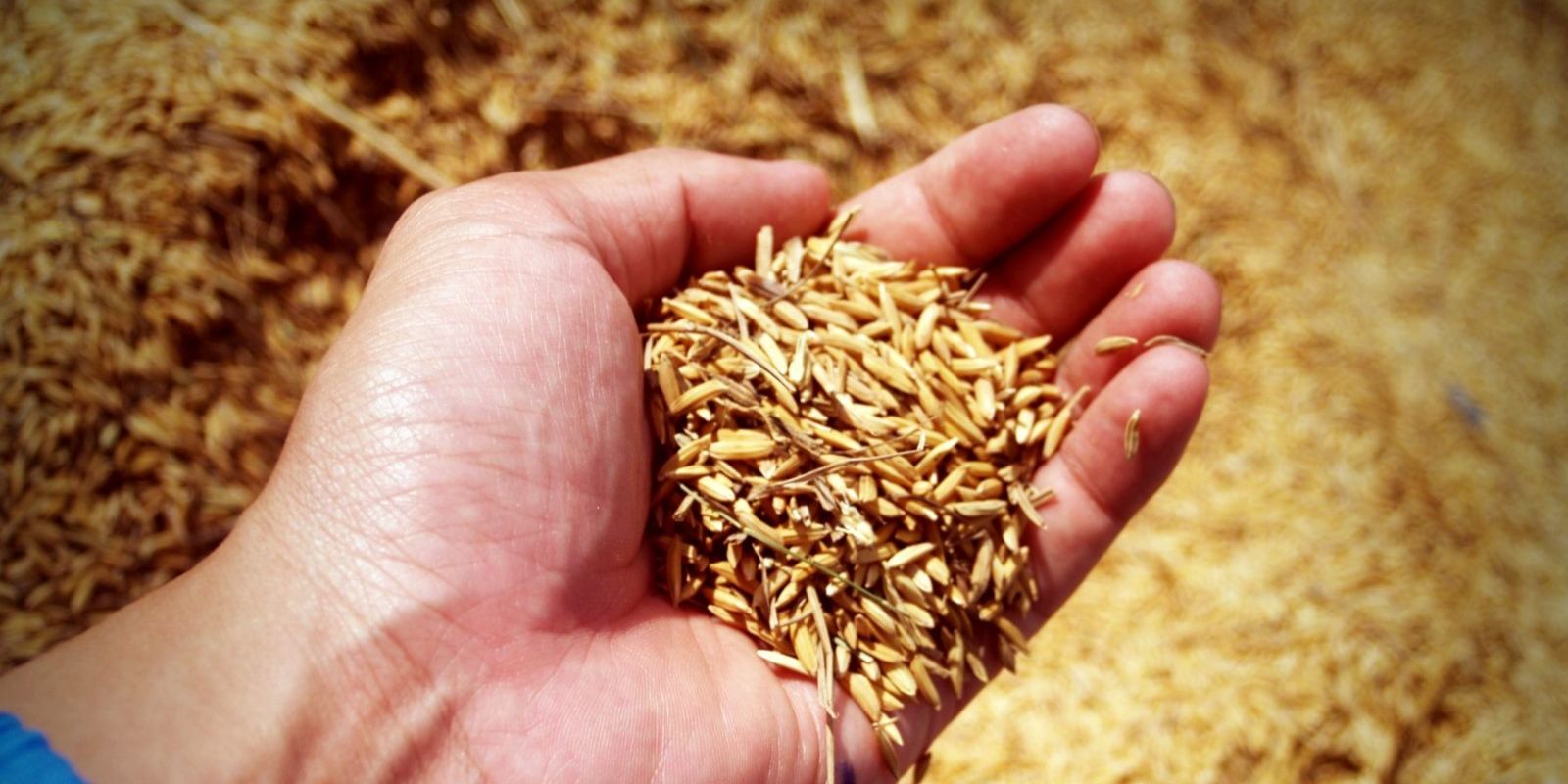 The cross-pollination of talent between animal nutrition and health is due in part to the lack of candidates aged between 35 and 50. This demographic absence has created succession-planning issues, which in turn have led to talent being promoted earlier in their careers.
The shift from antibiotics production to disease prevention and big data's impact on the industry will have an increasing influence on the talent landscape. Just as automation is set to transform farming and blockchain has started to disrupt agricultural processing and trading, long-term talent demand in animal health might well be for software and modeling engineers as much as for nutritionists and microbiologists.
Building effective and profitable teams in animal health and nutrition has become harder than ever. A thin talent pool is in high demand at all levels in all disciplines, and that demand is becoming increasingly specific in its requirements. In such a competitive environment, it is more important than ever for businesses to implement workforce planning strategies that bring efficiencies to the identification, attraction, onboarding and retention of business critical talent.